One of the surprise games we ran into during E3 2019 was a new Harvest Moon game from Natsume as they introduced us to Harvest Moon: Mad Dash. This is essentially a spinoff title for the series that will not be your typical HM title. In fact, this game has more to do with Overcooked than anything on the long-term farming side of things. DOn't get us wrong, you're still farming, but doing it like a home is burning down. You and a potential co-op partner will be farming new crops in a small space. Kind of like a color puzzle game, you'll move crops around to match them up next to each other to create bigger crops. Once you have a massive amount, you take them down to your basket to harvest them and collect all the rewards for doing so. The crops change frequently, so it's up to you both to coordinate who will be doing what as you play the game.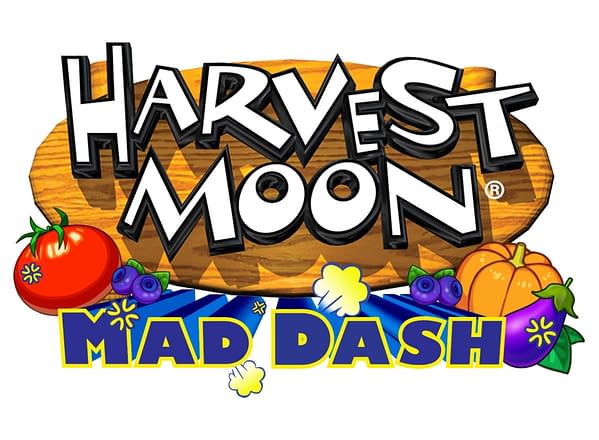 As you progress from level to level, which like Overcooked have a three-star rating system, you'll encounter new challenges such as animals stealing or trampling over crops. Or possibly having hey and rocks in your way making crop-forming harder. There's a little bit of Tetris in this as well as you can pick up crops in different shapes to mix them together in patterns where stuff is in the way, so you're not always out of options. I thought Harvest Moon: Mad Dash was a lovely change of pace for the company and a game I really look forward to playing. We weren't given a release date at E3, but we do know it will be released for PS4 and Nintendo Switch sometime in 2019.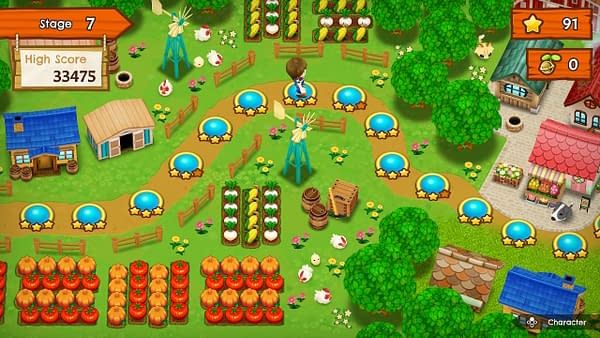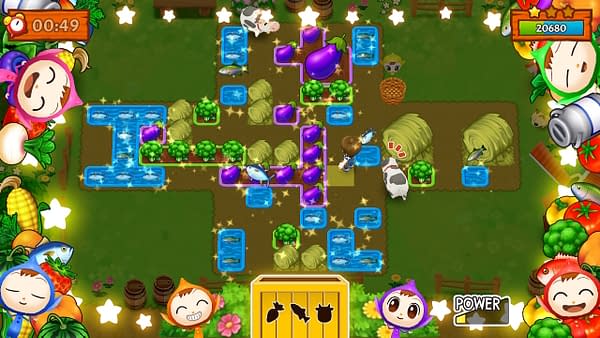 Enjoyed this article? Share it!