The game barely was announced a couple weeks ago on the Nintendo Direct stream, but we now know when Katamari Damacy Reroll will be released. According to 4Gamer, the HD versions will be released on two different dates for different systems, as the PC/Steam version will be coming out on December 7th and the Nintendo Switch version will be released on December 21st.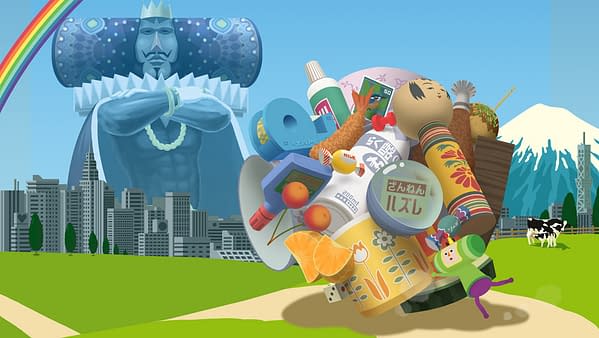 Neither outlet has posted an official store page for the game yet, which leads us to believe we're probably not going to see them until mid-to-late October as they start to gear up for a holiday release. Bandai Namco did release box art that looks pretty much like the original with a new title on it, and physical copies will include stickers drawn by Katamari Damacy director Keita Takahashi.
Enjoyed this article? Share it!