We Took A Guided Tour Of "Dying Light 2" During E3 2019
One of the big appointments we had during E3 2019 was a visit with Techland as they were prepared to show off more from Dying Light 2. For the second year in a row, Techland (this time with the support of Square Enix) brought the game to the convention to do a video presentation to show off the game, but didn't have any demos available for the media to try out. For this video presentation, we were given more of the narrative story that's happening in the world as you are living in a European city several years after the events of the first game. Everyone is suffering from the virus that created all these undead in the first place, including you as the main character. The part of the story we got to see is a moment where the part of the city you live in has no water and you're going to negotiate to open up the water plant to the rest of the city. But of course, it's not that simple.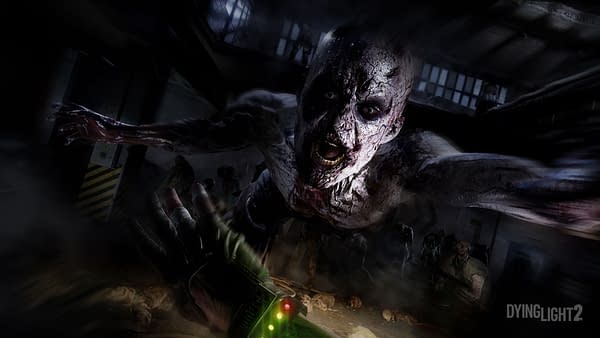 We got to see a lot of parkour throughout the landscape as you chase down a van fleeing from the territory you control, and eventually sneaking into enemy territory and meeting up with a man known as The Colonel who is in control of the water. We won't spoil anything for you, but needless to say, your choices have consequences both ways on what you do in the game and it opens up a whole new area of possibilities and endings you could end up taking. We're excited to see Dying Light 2, but right now it's just a bunch of video and not a lot of things for us to try out. And that kind of has us worried. The game is set for a release sometime in 2020, so to us, we're probably not going to see a demo for this until maybe PAX East 2020.