Where Do I Put All This Steam? We Review WD's My Passport Ultra
A few weeks ago, the fine people at Western Digital sent us a My Passport storage drive specifically designed for the PS4 to review. We absolutely loved the fact that we were able to utilize it so easily, which included being able to port games around to other consoles to play. This time around the company sent us something more targeted for the PC users, as we take a moment to review the My Passport Ultra.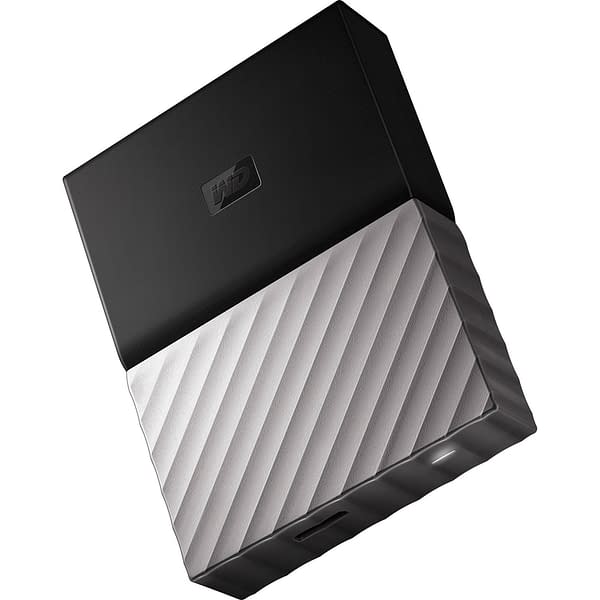 Much like the PS4 version, this one is specifically designed to be a portable system for anyone who needs 4TB of memory. The device is easy to link up to whatever system you're using, as I plugged it into my personal computer and gaming tower using the 3.0 USB connector. The device runs off of the power generated from your tower or laptop, whatever you happen to plug it into, so be cautious as to whether or not it can handle the strain of having a storage device using battery power to the side. The drive comes with its own software if you'd like to use it, along with a security system in place and a backup system it can use for your PC. It's basically what you would expect from WD, only smaller and sleeker and a ton of space to play with.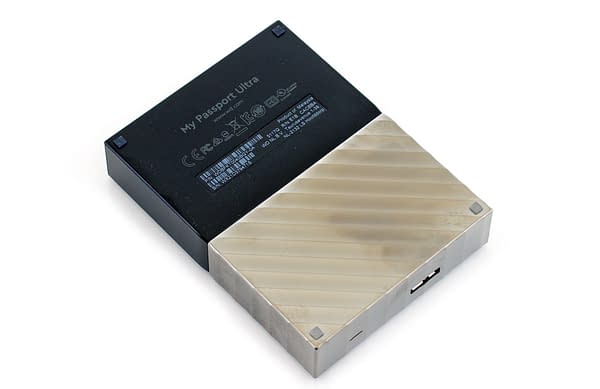 I experimented by transferring all of my Steam games to the drive and it worked wonders. No file degradation, no lost saves, no "Oh, we can't find that" kind of messages. The entire transfer was smooth and took little effort. As far as playing games off of it, it works like a charm. Granted, there is a slight delay on startup since you're working with an external drive instead of something built-in or even an SSD, be we never ran into an issue during a game. Everything played well without interruption, even when we threw client-based games like Fortnite or Overwatch on there. The Epic Games and Blizzard software worked excellently. Since we've got 4TB to play with, I also loaded up some movies I have download codes for, my music files, pictures, and a few other random tidbits. All of it was easily accessible and playable, still with the same but of a pause before the media kicked in, but nothing terrible.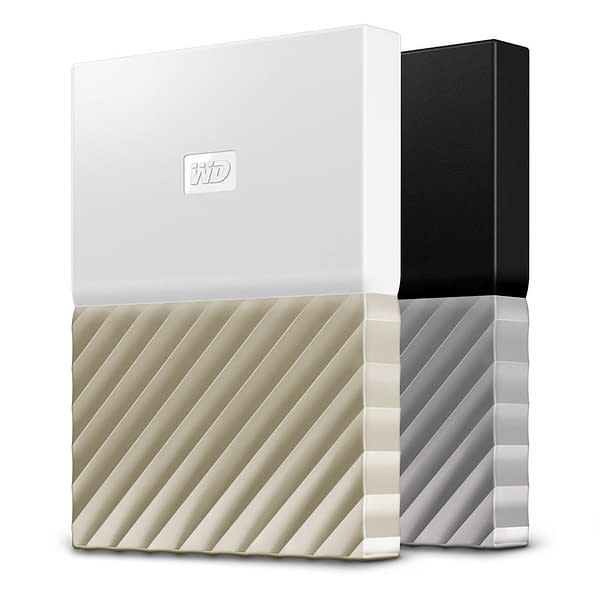 I will say that unless you have ubiquitous gaming, this is probably best used for storage alone when it comes to Steam titles. While it makes for great portability if you're playing the same titles on your laptop, it doesn't work if you're trying to play the same games on someone else's account. That being said, that's about the only drawback to the device as it works great for everything else. And with a 4TB storage capacity, there's a ton of games you can load up on this device before it even becomes remotely full. The only trepidation I'm sure most will have is the price, but $120 for portable 4TB isn't that unreasonable. They have other options that go down about $10-20 per terabyte, if you still want this kind of device but don't need as much storage. We highly recommend it for PC players, especially laptop gamers who need a little extra drive space on the go and need something just as small and portable to get around with.