Wired Productions Announces New Psychological Thriller "Martha Is Dead"
Wired Productions has a new psychological thriller game in the works as they announced this week that Martha Is Dead is on the way. The company is working with Italian studio LKA, who previously worked on The Town Of Light in 2016, to bring the same atmosphere and storytelling to the game. The game is still in development and probably won't see a release until late 2020. We have part of the story for you here along with some quotes from the announcement and the eerie trailer.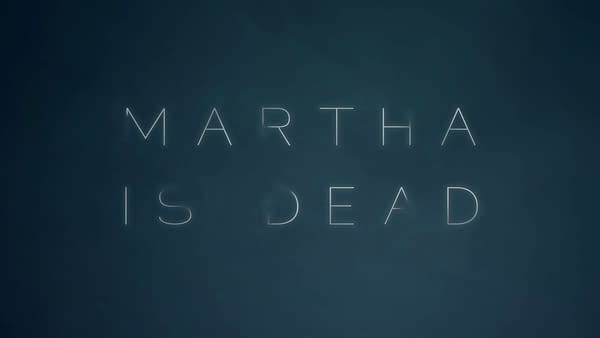 Set in Tuscany, 1944, south of the Gothic line, as conflict intensifies between German and Allied forces, the desecrated body of a woman is found drowned. Her twin sister, the young daughter of a German soldier must deal with the acute trauma of loss, while the truth of the brutal murder is shrouded by mysterious folklore and the extreme horror of war draws ever closer.

"We are delighted to be once again working with the incredibly talented team at LKA as their ability to bring stories to life is once again demonstrated with this unique project," said Leo Zullo, Managing Director, Wired Productions, "Martha is Dead is a beautiful and haunting adventure that will take players through an unforgettable story, and we're confident it will leave a mark with gamers as it has done with us…"

"At LKA we want to tell stories that push your imagination to the limits, while embracing those real-world elements that make our narratives more immersive and grounded," said Luca Dalcò, Founder and Creative Director, LKA. "We're delighted to be once again joining forces with Wired Productions, a publisher who shares our vision while providing incredible support to bring our game to market."