Wo Long: Fallen Dynasty To Release Last Demo On February 24th
You can try out one final demo of Wo Long: Fallen Dynasty from Koei Tecmo, which will be available in just under three weeks.
---
Koei Tecmo and Team Ninja announced this morning that Wo Long: Fallen Dynasty will release one last demo on February 24th. This final demo for the upcoming Action-RPG will be available starting on February 24th and running all the way through March 26th, 2023, and will be available across all systems planned for the release (Xbox Series X|S, Xbox One, PS5, PS4, and PC via Steam). You'll get to play the first two stages of the game; however, rumor suggests there will be some content missing from it so as not to spoil any of the story. You can read more about the demo and the release as the game is still set to come out on March 3rd, 2023.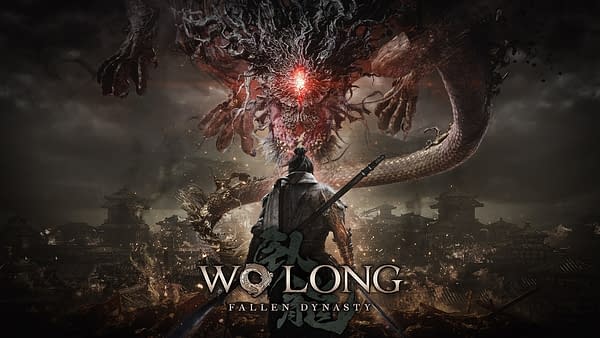 "The final demo will feature two early stages of the game that were not featured in the first demo, including Chapter 1: Village of Calamity along with Chapter 2: Two Chivalrous Heroes. Both chapters showcase the thrilling combat and intense fighting of a demon-plagued fantasy Three Kingdoms, as an anonymous militia soldier fights his way through waves of monsters and enemy soldiers in this Later Han Dynasty epic. Online multiplayer will also be available in the demo, and by clearing the first chapter and transferring the saved data to the main game, players will earn the in-game item "Crouching Dragon Helmet" upon the game's release."
"In addition to the new demo, Koei Tecmo America recently revealed that those who purchase either the physical or digital version of Wo Long: Fallen Dynasty by March 16 will receive special "Baihu Armor," while those who pre-order the game digitally will receive both the early purchase bonus along with the pre-order bonus: "Zhuque Armor". A limited-edition SteelBook version of Wo Long: Fallen Dynasty will also be available at launch. The SteelBook Launch Edition includes an exclusive collectible case along with bonus DLC items "Crown of Zhurong" and "Crown of Gonggong."