WWE 2K19 Sends Out Final Call for Million Dollar Challenge Entries
Would you like a million dollars just for playing a video game? 2K Games has sent out a final call for entries for the WWE 2K19 Million Dollar Challenge. Along with the video below, the company sent out info about a chance to play against AJ Styles and earn a million bucks by beating the Million Dollar Tower inside the game. All you have to do is enter the contest at this link by end of day on January 31st, and all you need to do is the following things: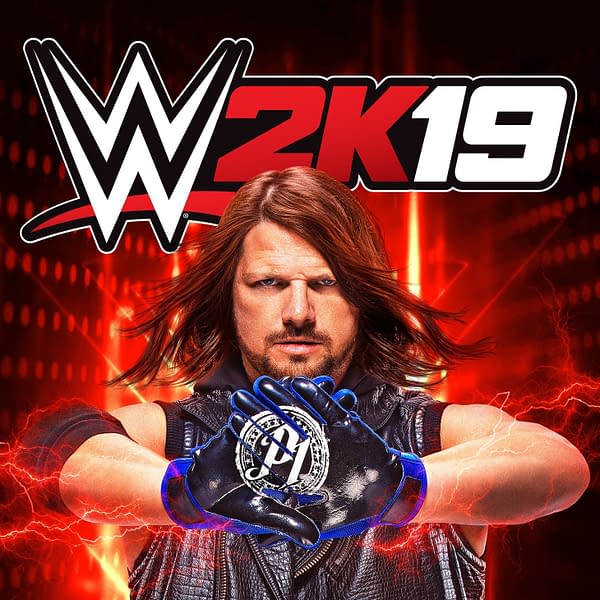 Beat the in-game WWE 2K19 Million Dollar Tower;
Submit a winning promotional video that shows why you would beat AJ Styles in WWE 2K19;
Make it to the semifinal round of competition and beat three other semifinalists in WWE 2K19;
As the finalist, compete one-on-one in WWE 2K19 against AJ Styles – and defeat him – to win one million dollars
Good luck to you all!