XSEED Games Showed Us "Sakuna: Of Rice And Ruin" At PAX West 2019
The last game we got to check out from XSEED Games during PAX West 2019 was a cute little platformer called Sakuna: Of Rice And Ruin. This is a brand new title from Edelweiss, who are the developers behind the game Astebreed. This is a weird little combination game where it's part side-scrolling action platformer and part farming simulator. You play as a young woman who attends to her farm when baddies appear. At least, that's the best we got from the demo, as there wasn't much story to be shown. You fight using the standard array of double-jump, action, kicking, and weapon maneuvers you would find in this kind of game. The fun catch is that she's fighting with farm tools, so we got to play a level beating people up with a hoe.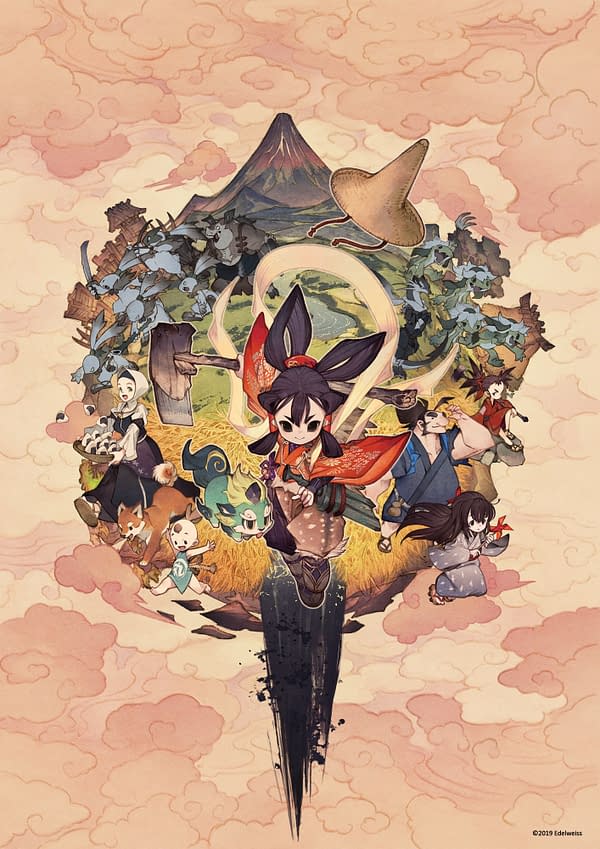 The game itself is kind of cute and a little rambunctious as you're running around killing all these ninja-like creatures and then big baddies like the devil skull dude you see in the gallery below. We didn't get to see much of the farming aspect beyond the trailer you see here, but it looks like it plays into the upgrade system to make you a better fighter and gain better weapons to battle with. Sakuna: Of Rice And Ruin will be released sometime in 2019, as of when we're writing this, but no formal date has been set.