Yacht Club Games Will Have Another "Presents" Video Before PAX East
Next week, before we dive into all things PAX East, Yacht Club Games will be doing another one of their "Yacht Clubs Games Presents" videos. The video will be livestreamed on February 26th at 9amPST on Twitch and YouTube. The company will be showing off new information on Shovel Knight Dig, Cyber Shadow, and more than likely will be debuting something new. Here's a quick statement from the company on what the next video will bring.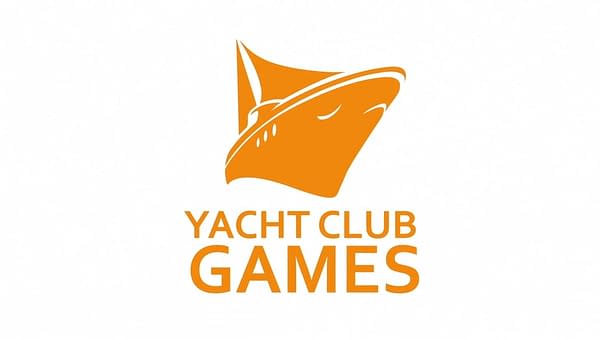 "We had a blast with the first Yacht Club Games Presents, so we're doing it again! This format allows us to share what's new at the studio in a more personable way than a press release.", says Sean Velasco, designer at Yacht Club Games. "Besides updates on our in-development projects, we also have some big surprises in store, so get your excited hats on."
This is basically YCG's version of the Nintendo Direct video, but this one is hyping up what the will be doing when the next convention rolls around. The last oen from PAX West 2019 was a success and showed off everything they had to offer at their booth. So it will be interesting to see what new items they'll have for fans at PAX East 2020. We'll be here to chat about it after the video runs.