You might recall that Nintendo offered up the Piranha Plant as a free character download for Super Smash Bros. Ultimate. Well, that offer is going away soon. Essentially, you could get the character totally free to the roster if you purchased the game and registered it before January 31st. A LOT of people actually did that very thing, but as it turns out, not a lot of people downloaded the Plant after the offer was opened up. Now Nintendo is putting a finish line on that little race to download the character as the offer will only be good until the end of the day on June 30th. As in, tomorrow night.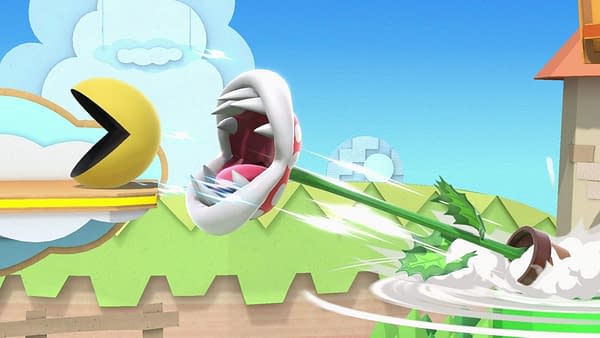 Those who have not downloaded the character by 11:59pm on June 30th will be forced to pay the $6 for the character int he eShop, regardless of whether you registered or not. Or you can purchase the character pass for $25 and just get everything including the plant as they're added to the game. Considering this is a freebie for Super Smash Bros. Ultimate players who already did the work, seems like a no-brainer to us to save on money. If you did the work and you're seeing this, we hope you can snag them in time.
Enjoyed this article? Share it!