You'll soon have a new reason to fear to go into the ocean as Ravensburger have put together a brand new board game based on the movie Jaws. Coming up on nearly 45 years since the film terrified moviegoers into never going near an ocean again, the company will be releasing this brand new game on June 23rd as they turn the events of the film into a fun and thrilling experience. You get to become Chief Brody, Quint, and Hopper fighting against The Shark on a double-sided game board that plays the game in two acts.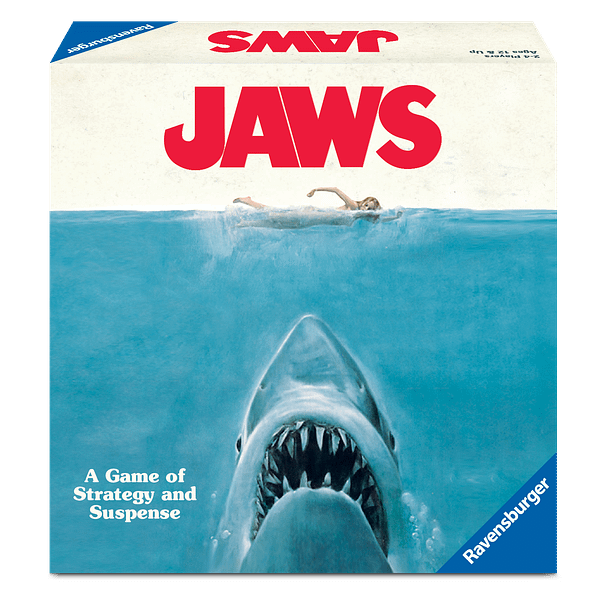 In the first act, the humans must protect Amity Island while the hidden shark moves around and tries to silently devour swimmers one-by-one. After that, the second act puts you and all three men on board The Orca as you attempt to protect the boat from being torn apart as you try to kill the shark. It's for players ages !0+ and will run you $30. We're going to try and get ourselves a copy for a review, but man, this is looking fun. Much like the board game based on The Thing released a couple years ago.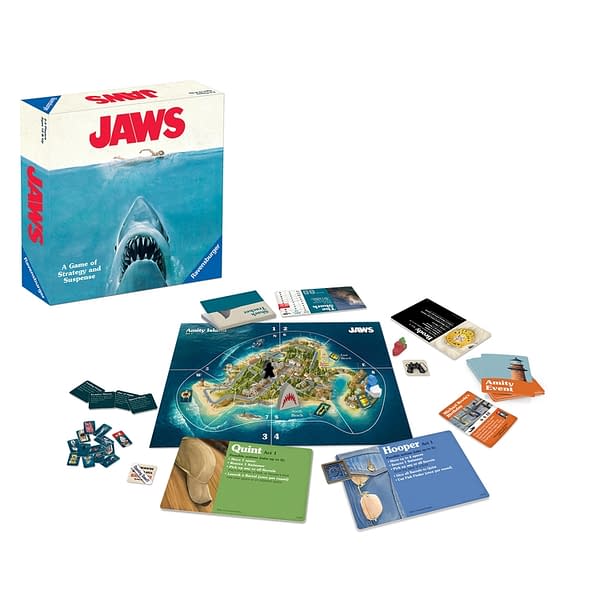 Enjoyed this article? Share it!