This movie looks more and more interesting every day that goes by, and it's one that people should absolutely keep an eye out for. 20th Century Fox might have the House of Mouse as its overlords now, but they are still releasing some interesting R-rated projects later this year. One of those projects is Bad Times at the El Royale, and, as previously stated, this movie looks like a Tarantino movie mixed with Cabin in the Woods. Empire Magazine has got two new images, and their covers for September's issues are also images from this movie.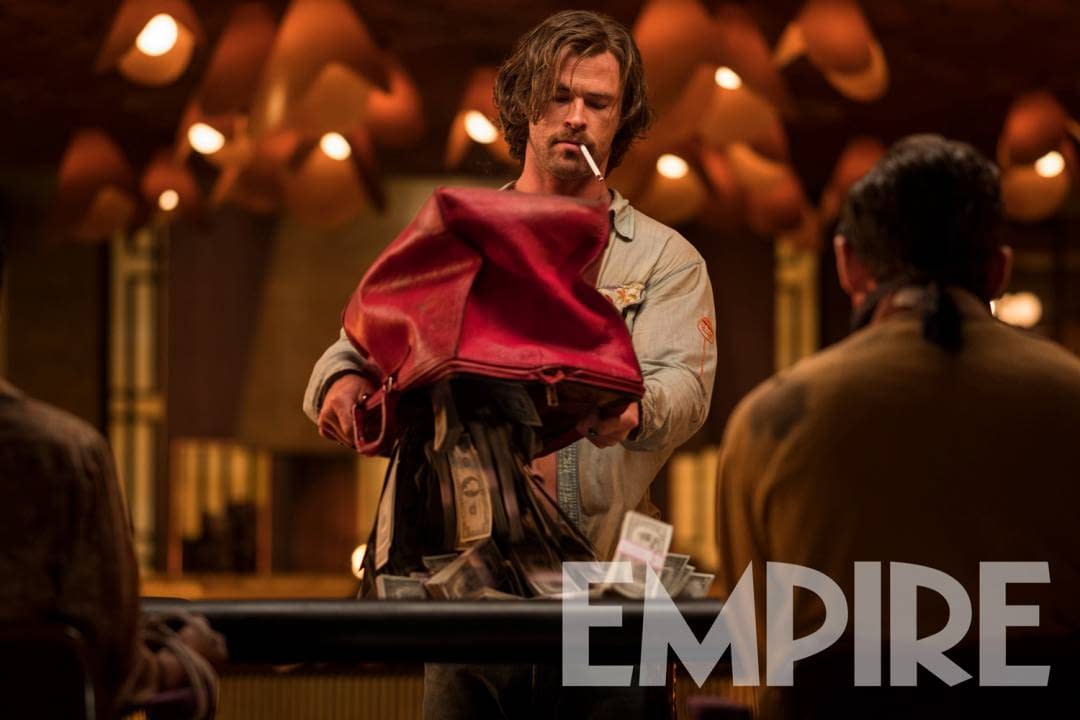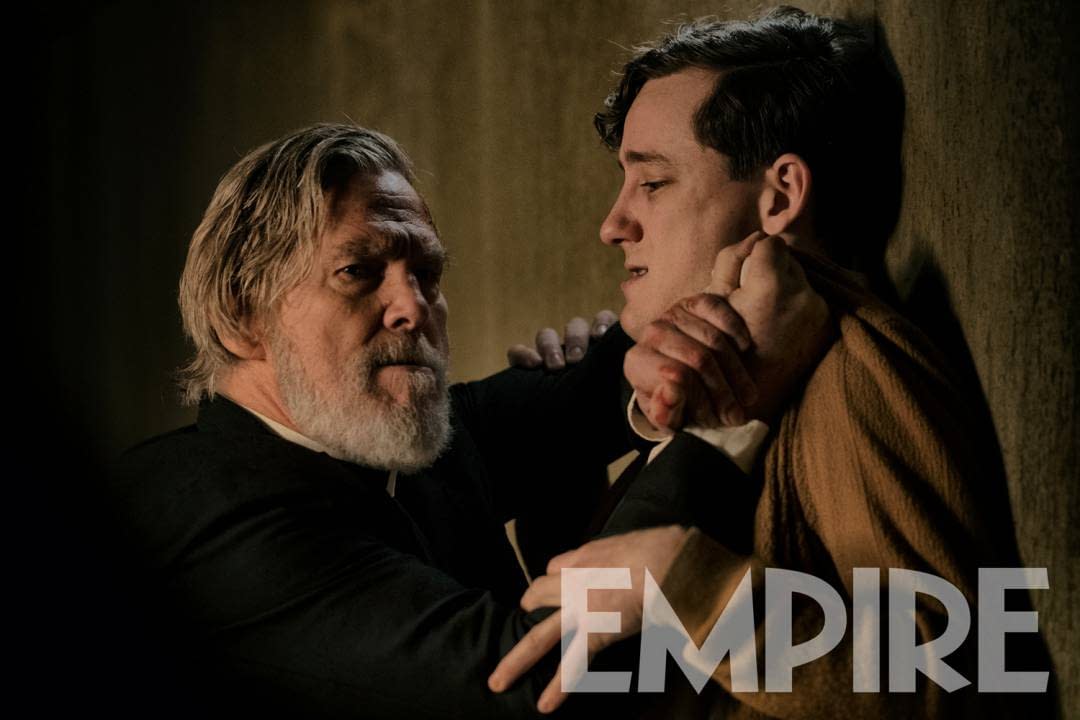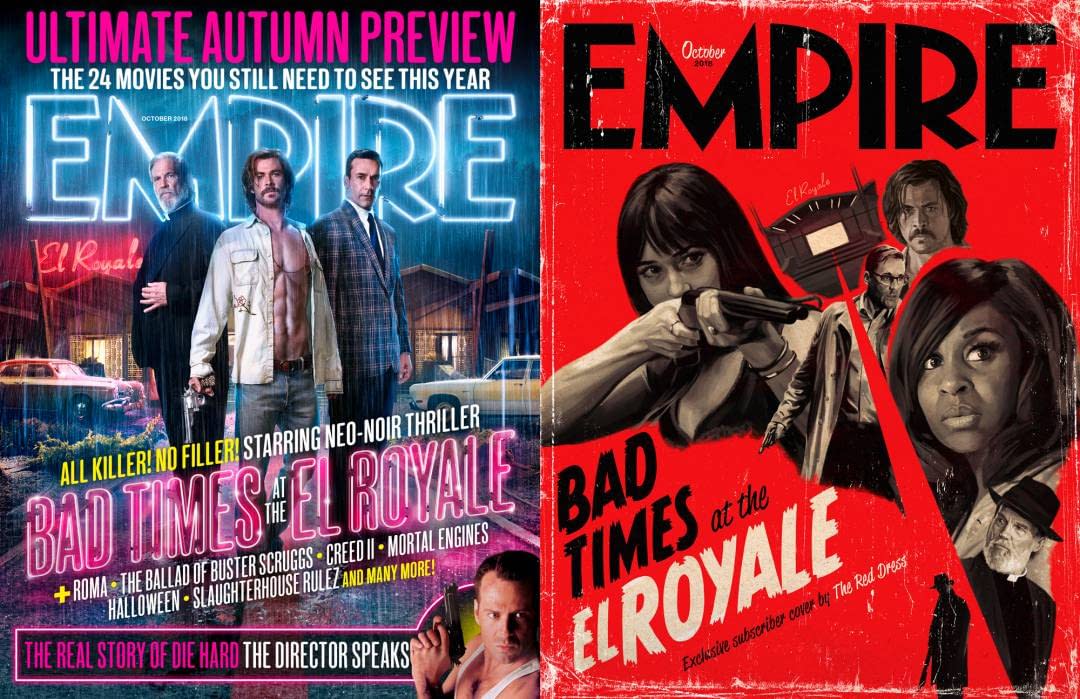 Summary: Seven strangers, each with a secret to bury, meet at Lake Tahoe's El Royale, a rundown hotel with a dark past. Over the course of one fateful night, everyone will have a last shot at redemption… before everything goes to hell.
Bad Times at the El Royale, directed by Drew Goddard, stars Jeff Bridges, Cynthia Erivo, Dakota Johnson, Jon Hamm, Cailee Spaeny, Lewis Pullman, Nick Offerman, and Chris Hemsworth. It will be released on October 5th.
Enjoyed this article? Share it!