The home release for Pacific Rim Uprising is coming up, and the official Twitter shared a couple pieces of early concept art. The post promises that fans of the series can see other pieces of concept art in the bonus features that will be attached to the upcoming home release of Pacific Rim Uprising. They're pretty cool-looking images, with the one featuring all four of the new jaegers probably being the best out of the four.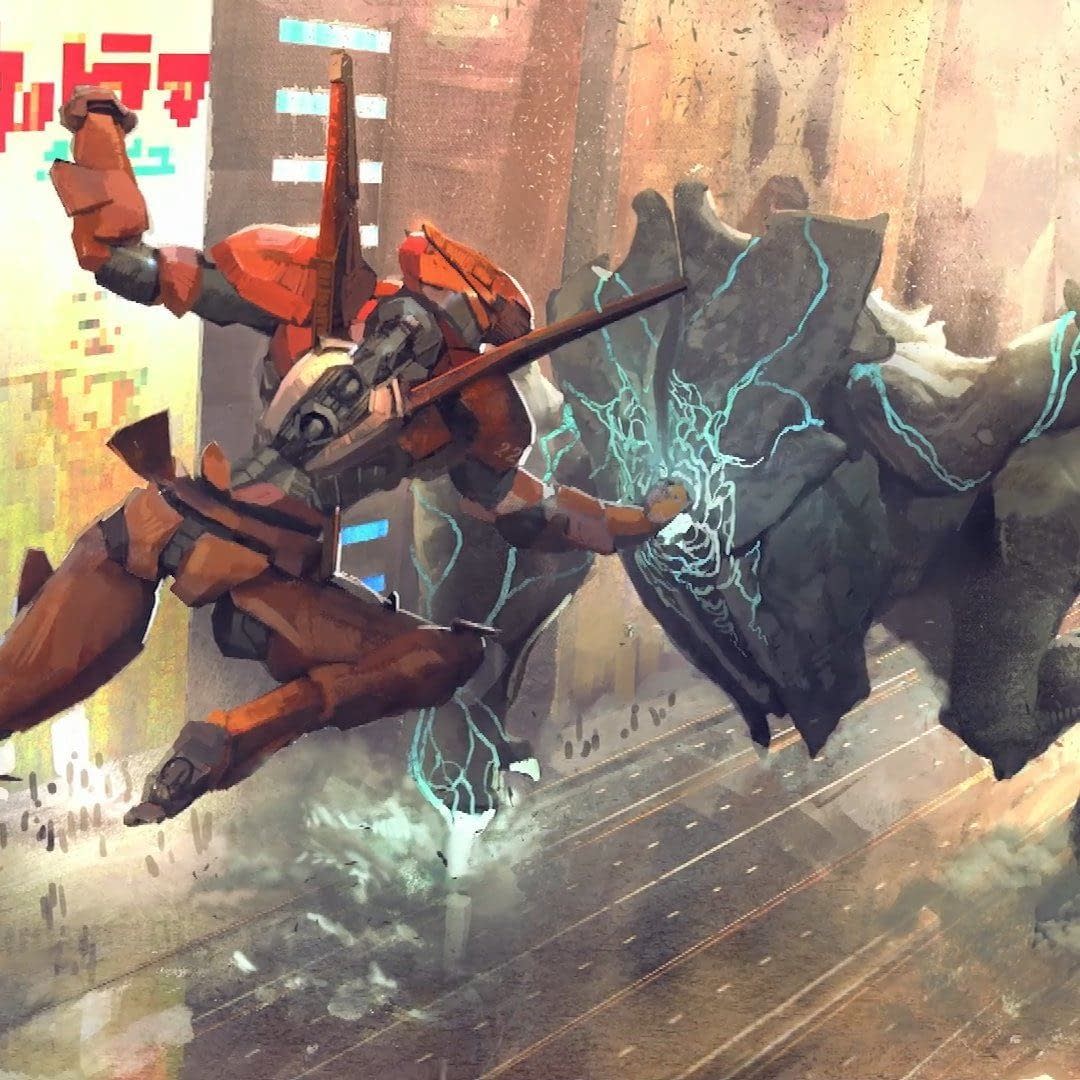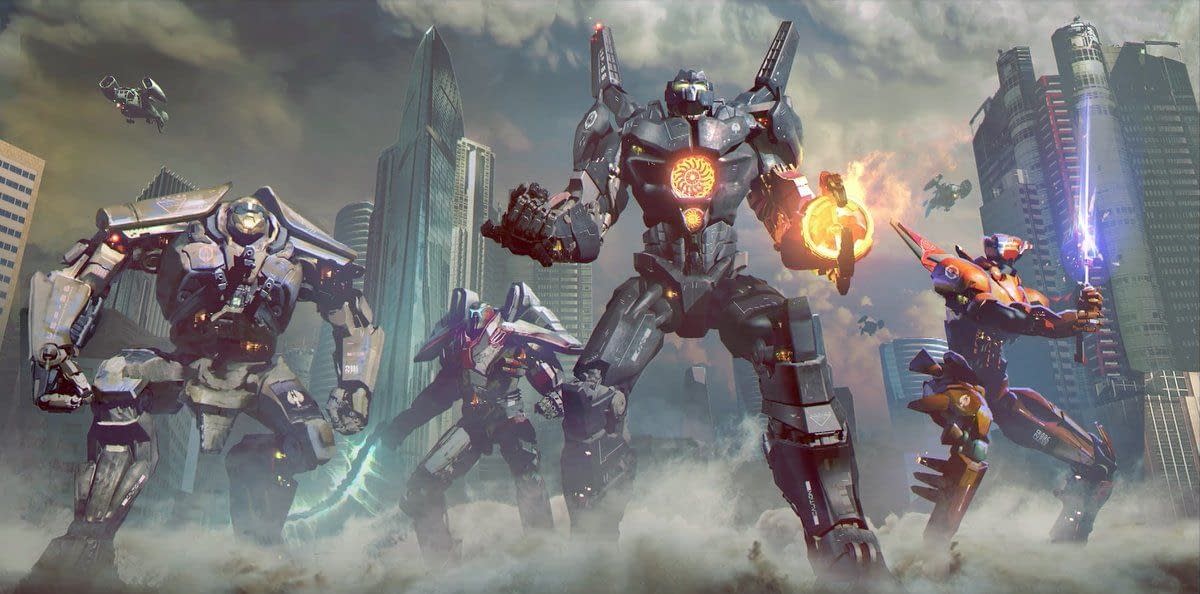 Pacific Rim Uprising didn't fare that well numbers-wise, taking in $290 million at the worldwide box office. If there is any hope for a sequel, then it's going to need a serious push from the home release.
Summary: Jake Pentecost, son of Stacker Pentecost, reunites with Mako Mori to lead a new generation of Jaeger pilots, including rival Lambert and 15-year-old hacker Amara, against a new Kaiju threat.
Pacific Rim Uprising, directed by Steven S. DeKnight, stars John Boyega, Tian Jing, Scott Eastwood, Adria Arjona, Charlie Day, and Burn Gorman. It's out for digital download now and will be available on Blu-ray and DVD June 19th.
Enjoyed this article? Share it!