The Avengers 4 trailer finally dropped this morning, and the internet has already lost its mind over exciting reveals like the movie's title, Endgame, Hawkeye's return as Ronin, and Captain America crying. But it's early in the day yet, and if we distinguished members of the entertainment media are going to make it through the day with a steady supply of clickbait articles examining the content of the trailer, we're all going to have to pace ourselves.
With sustainability in mind, we've compiled the seven best screencaps of hands seen in the Avengers 4 trailer released this morning. Enjoy.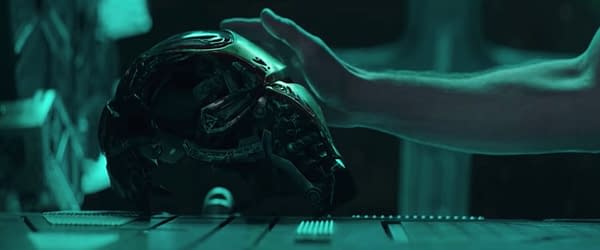 In this screencap from the beginning of the trailer, Tony Stark, who is stuck in space and running out of oxygen, turns on the video recorder on his Iron Man helmet so that he can leave a sad message for Pepper Potts. This is the first scene in the trailer, so we're all obviously really excited about this hand, being the first hand we've seen in an Avengers flick since the shocking ending of Avengers: Infinity War.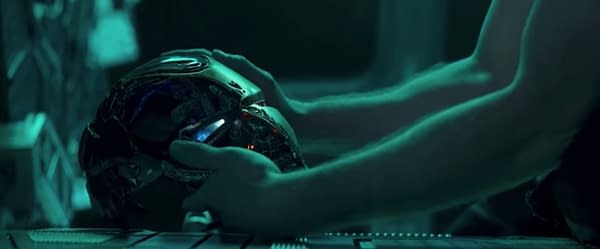 This screencap of hands occurs shortly after the first screencap of Tony turning on the recorder in his helmet, after he has finished recording his message, as he is turning the recorder off. Where do you think Tony Stark posts his videos? Twitch? YouTube? Facebook? We're thinking it's probably Facebook.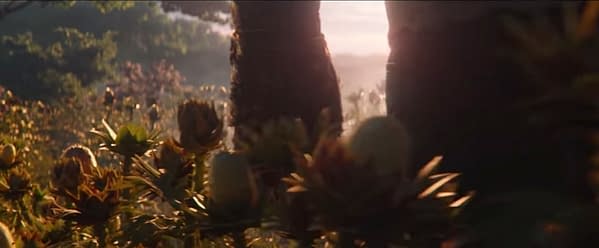 This screencap appears to show Thanos's hand as he's walking through a field, just after we saw his armor being used as a scarecrow. It looks like Thanos has given up the universe-conquering life to become a space-pot farmer, which is a smart move, with recent moves toward space-pot legalization throughout the galaxy. It probably would have been more exciting to show the screencap of the scarecrow, but we've already committed to this hands thing and it's too late to change course now.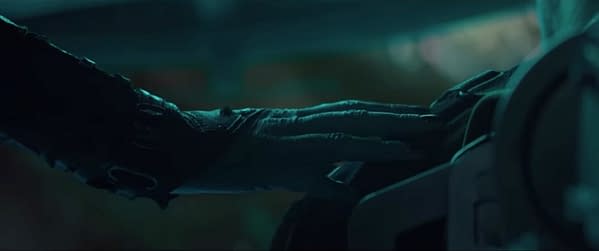 This screencap shows Nebula's hand as she stands sadly in a room, probably missing her sister, Gamora, who was sacrificed by Thanos in order to gain mastery over the soul gem. Or is Gamora trapped inside the soul gem, ready to be resurrected in time for Guardians of the Galaxy Vol. 3. Or maybe Nebula isn't sad about Gamora at all, and she's actually worrying about who is going to direct the movie now that James Gunn has been fired. There's no evidence that's what's going on, but we figured we should bring it up so this article could score some Google Search hits for James Gunn's firing.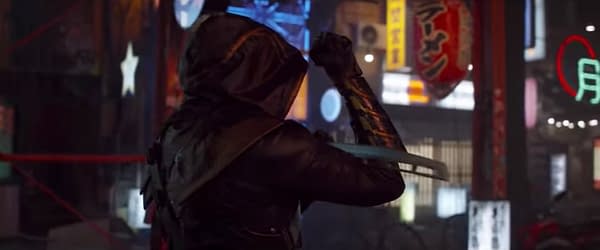 In this screencap, we see the fist of Hawkeye, who appears to have taken on the identity of Ronin, probably after his entire family was killed by Thanos's finger snap of doom. As if that weren't frustrating enough, Hawkeye then tries to cut off his arm, and it doesn't work. Hawkeye just can't do anything right lately! Ugh!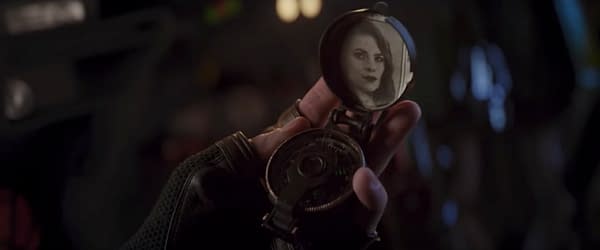 This screencap shows Captain America using his hand to look at this old photo of Peggy Carter. It's been a long time since Agent Carter went off the air, as you can tell from how worn out this photo is, and, like the rest of us, Steve Rogers probably feels the show could have gone for another one or two seasons at least.
This is actually a screencap of some kind of space bird, because it turns out there are actually only six good screencaps of hands in the Avengers: Endgame trailer. We probably should have counted them before we decided to title the article "The 7 Best Screencaps of Hands in the Avengers: Endgame Trailer," but hey, what's done is done. Do birds' wings count as hands?
That's it, the top 7 screenshots of birds from the Avengers 4 trailer. Did you agree with the screencaps of hands that we chose? Watch the trailer below and let us know in the comments.
We hope you enjoyed the 7 best screencaps of hands in Avengers: Endgame. Stay tuned as we continue to milk this trailer for all its worth throughout the day, and maybe even the weekend. Avengers: Endgame hits theaters on April 26th.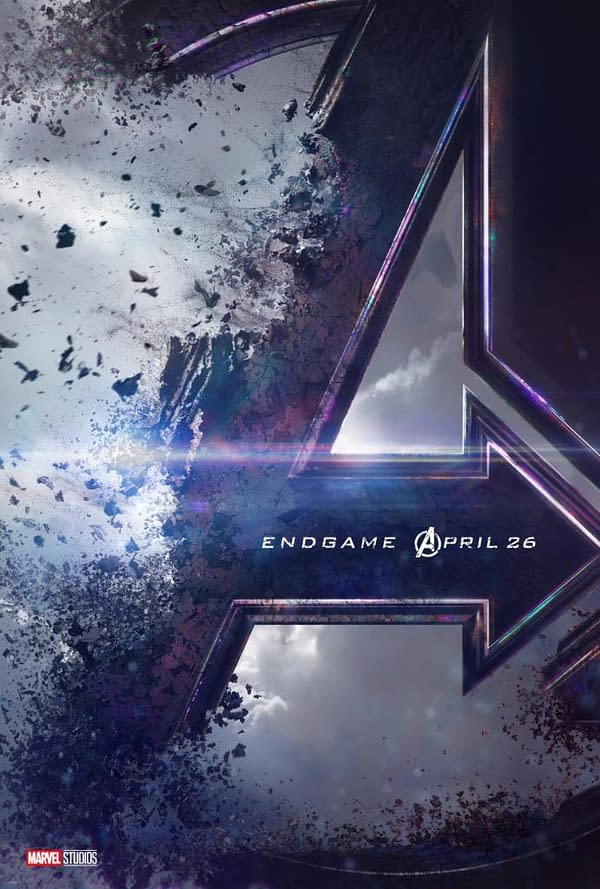 Enjoyed this article? Share it!