We're getting two Pinocchios. One, from Netflix and Guillermo del Toro, will be a stop-motion version, and one from Disney proper, which is apparently eyeing Oscar winning actor Tom Hanks to play Geppetto in a live-action presentation.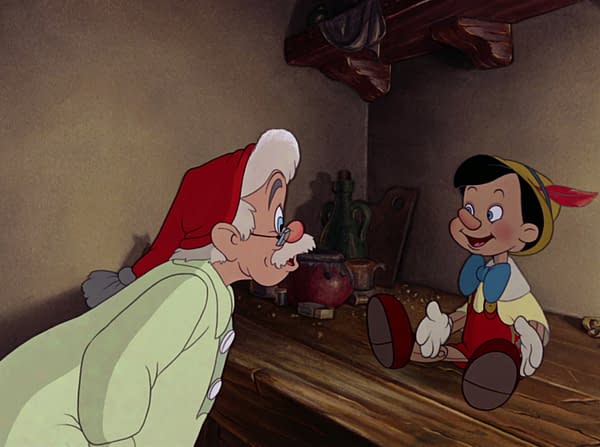 Obviously this isn't the first time we've gotten tales about the same subject matter from differing studios- A Bug's Life vs ANTZ, anyone?
But at least in this example, the two versions will be drastically different. Del Toro's vision of stop-motion with his signature darker tone, ought to be fantastic.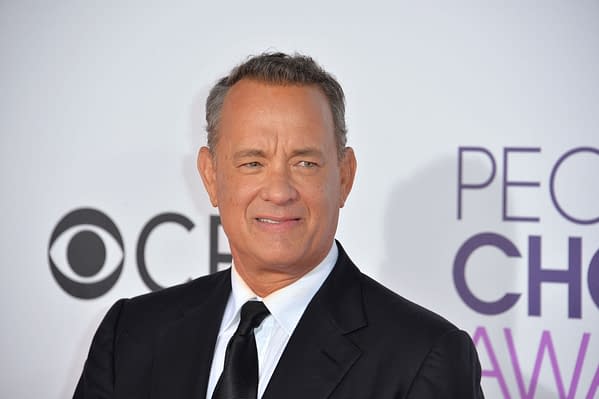 Pinocchio becomes the most recent classic Disney animated property planned for a "live-action" adaptation, joining the already-released Kenneth Branagh Cinderella, Guy Ritchie's upcoming Aladdin, Jon Favreau's The Jungle Book, and his upcoming version of The Lion King, as well as the multiple planned films for Disney's streaming service, Disney+.
Hanks has entered into early negotiations for the Disney role multiple sources report, and we'll of course let you know when any additional information about the film comes to light.
Enjoyed this article? Share it!