We're both excited and concerned about this news; Apple is partnering with A24 for the studio to produce a slate of films. We love A24 releases, such notable Oscar-nominated (and winning) films as Moonlight, Room, The VVitch, and Ex Machina just to name a few.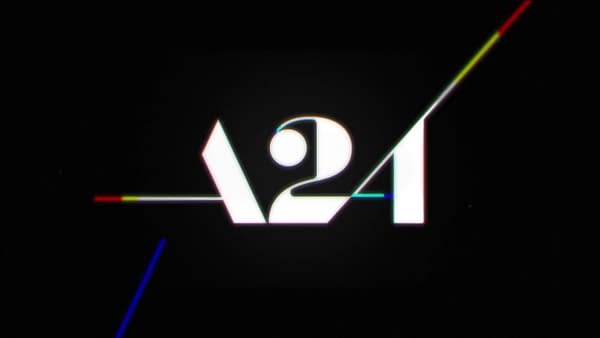 This is concerning because the previously announced direction for Apple's upcoming programming has been touted as "family friendly", and aiming for no hard R ratings. This decision is largely believed to be one of the main reasons why Bryan Fuller (Hannibal, American Gods) left his deal with Apple to produce tv series for them. Much like his reasons for leaving STARZ, CBS ALL ACCESS, etc.
There aren't many details about this Apple/A24 deal yet, other than the technology giant saying it's a "multi-year deal".
Theoretically, this would not impact A24's already existing deal with DirecTV which allows them to jointly acquire films for US distribution.
We do know that Ronald D. Moore is currently working on a space series for Apple titled For All Man Kind, and that several other properties are in the works.
We'll let you know when we hear more about this new partnership.
Enjoyed this article? Share it!