Alan Silvestri's 'Avengers: Endgame' Score is Complete Say the Russo Brothers
Avengers: Endgame just had another giant key element completed- it's Alan Silvestri score. Directors/writers The Russo Brothers (Joe and Anthony) tweeted an image today announcing the news.
Silvestri has previously composed scores for Marvel Cinematic Universe films The Avengers, Captain America: The First Avenger, and Avengers: Infinity War.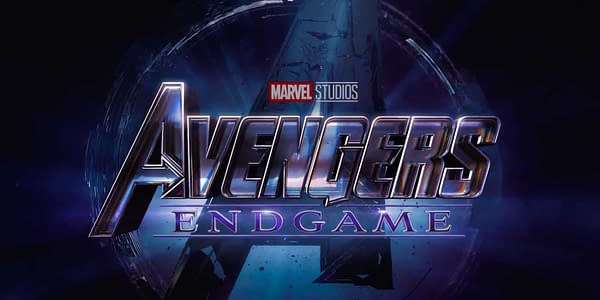 Avengers: Endgame is set to hit theaters on April 26th, 2019.