Posted in: Movies, Trailer | Tagged: godzilla, Godzilla Minus One, Toho
---
Godzilla Charges Up In New Minus One Promo Image
Another new photo of Godzilla from the upcoming Minus One has been revealed, and it is already an iconic image.
---
Godzilla Minus One has 'Zilla fans in an uproar, and the buzz after the first trailer was released has been nothing but great.
"Set in a post-war Japan, Godzilla Minus One will once again show us a Godzilla that is a terrifying and overwhelming force, which you already get a sense of from the teaser trailer and poster. The concept is that Japan, which had already been devastated by the war, faces a new threat with Godzilla, bringing the country into the 'minus,'" Koji Ueda, President of Toho International, said in a statement.
Takashi Yamazaki is directing the film. Below, a new promo image of everyone's favorite kaiju standing in a pool of devastation with his tail charging up. It is an epic image and is destined to grace cell phone backgrounds for years.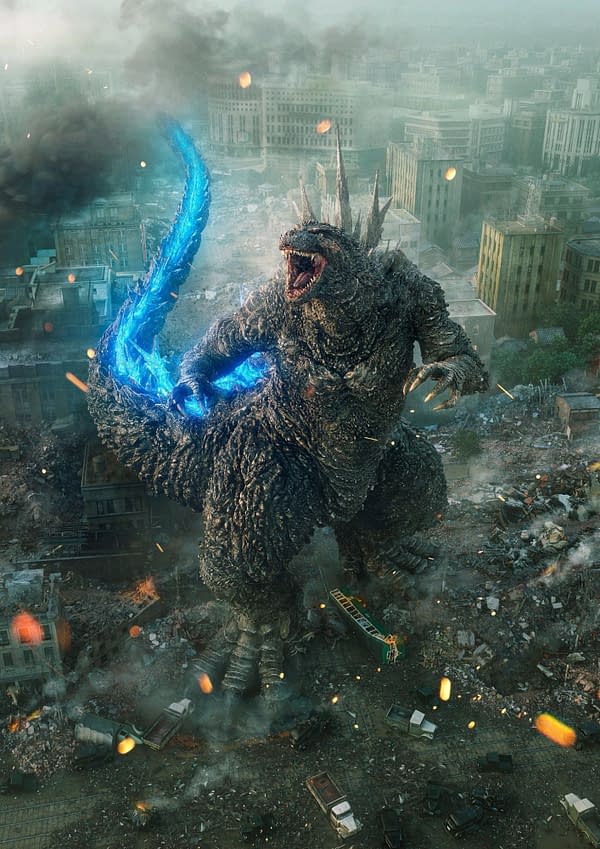 This Is Godzilla At His Most Destructive
"The King of the Monsters is back with a new film announcement from Toho revealing the title and teaser trailer for the next Japanese Godzilla film – Minus One. First announced in November 2022, the film will debut in Japan on November 3, 2023, and in theaters in the U.S. nationwide on December 1, 2023. Minus One is written and directed by Takashi Yamazaki and sees an already devastated postwar Japan facing a new threat in the form of Godzilla." If you have not seen the trailer for the film, here it is.
What a brutal, devastating, and fantastic trailer. Most of all, it looks epic, and can we take a moment to appreciate the times Kaiju fans are living in right now? Multiple film franchises, animated series, live-action series, and unprecedented amounts of merchandise to collect. Dare I say this is the golden era?
Godzilla Minus One will open in theaters in Japan on November 3rd, followed by the US theatrical release on December 1st. From the looks of things, this will be a special one in the long and storied history of the beloved kaiju.
---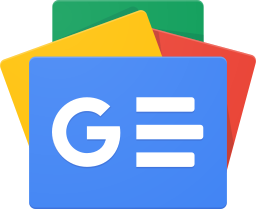 Stay up-to-date and support the site by following Bleeding Cool on Google News today!