Everything Coming To Amazon Prime Video In June
Amazon Prime Video will add a bunch or recent hits and some classics to the streaming service in June. All throughout the month, films and TV seasons will be featured. Classics coming to the service will include Dirty Dancing and The Natural, while recent hits from the last few years like Where the Wild Things Are, Grown Ups, How To Train Your Dragon, and Mission Impossible- Ghost Protocol will provide some entertainment for all ages. Newer films like the Child's Play remake, the excellent Knives Out, and last summer's breakout Crawl will also be added to Amazon Prime Video.
On the TV side, every season of Life in Pieces and the first part of the second season of their original series Pete the Cat will debut. A good mix f stuff to be sure to help welcome summer. You can check out the full list of what is hitting the streaming service down below, both on the film side and the tv side of things.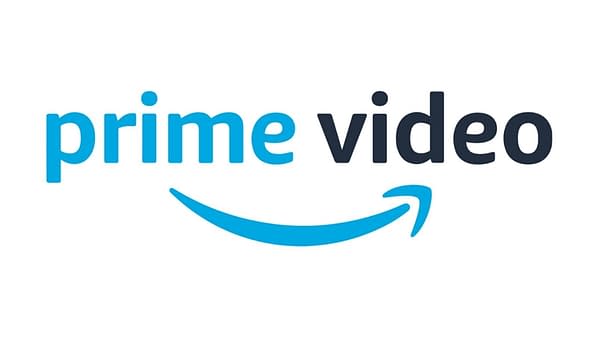 June 1 Amazon Prime Video Adds
Movies
Dirty Dancing (1987)
Dirty Dancing: Havana Nights (2004)
Fair Game (2010)
Frankenstein And The Monster From Hell (1974)
Futureworld (1976)
Grown Ups (2010)
How To Train Your Dragon (2010)
Incident At Loch Ness (2004)
Joyride (1996)
Kingpin (1996)
Nate And Hayes (1983)
Sex Drive (2008)
Shrek Forever After (2010)
The Cookout (2004)
The Natural (1984)
Trade (2007)
Wristcutters: A Love Story (2007)
You Don't Mess With The Zohan (2008)
June 3
Movies
Takers (2010)
June 5
Series
Gina Brillon: The Floor Is Lava (2020) – Amazon Original special
June 7
Movies
Equilibrium (2002)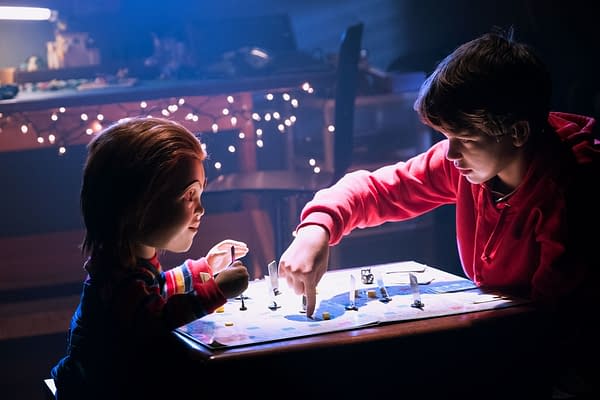 June 12
Movies
Child's Play (2019)
Knives Out (2019)
June 15
Movies
The U.S. vs. John Lennon (2006)
June 18
Movies
Crawl (2019)
June 19
Movies
*7500 (2019) – Amazon Original movie
June 21
Series
Life In Pieces: Seasons 1-4
June 26
Series
*Pete the Cat: Season 2, Part 1 – Amazon Original series
June 27
Movies
Guns Akimbo (2020)
June 30
Movies
Mission: Impossible – Ghost Protocol (2011)
One For The Money (2012)
Spy Kids (2001)
Spy Kids 3: Game Over (2003)
The Gallows Act II (2019)
Where The Wild Things Are (2009)