Andy Muschietti Adds The Time Machine H.G. Wells Adaptation to Busy Schedule
Andy Muschietti, already announced for Warner Bros. live-action version of Attack on Titan and Sony's Robotech film, has added yet another project to his slate. He has been tapped by Warner Bros. again to adapt the classic H.G. Wells novel The Time Machine for the big screen. Andy and his producing partner and sister Barbera Muschietti have written a treatment for the film, which Andy will direct. They will both produce along with Jennifer Davisson and Leonardo DiCaprio for Appian Way.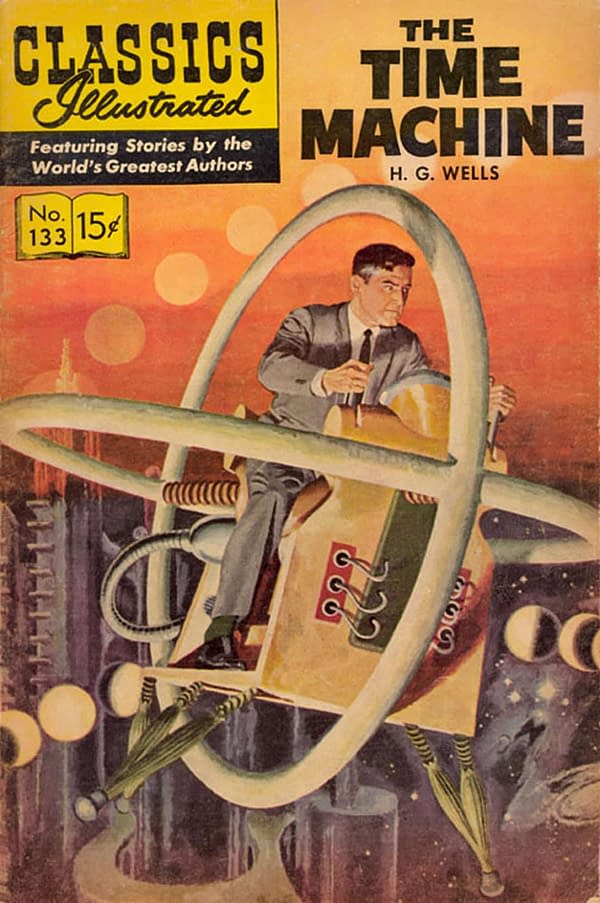 The novel was the first by Wells, and tells the story of an inventor who, hoping to change the events of the past, travels 800,000 years into the future. When there, he finds mankind has divided into different warring races. This will be the third time it has been put on film. The first attempt was in 1960 and directed by George Pal. The second came in 2002, directed by Simon West and starred Guy Pearce. The latter was not well received, though over the years has developed a bit of a following.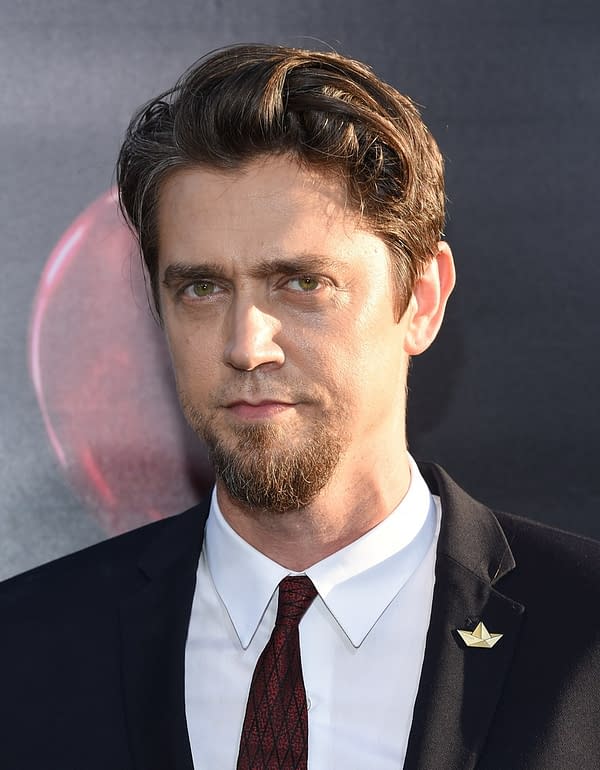 Andy Muschietti is becoming the go-to guy for Warner Bros. After the huge success he had with them and IT: Chapter One last year, he recently wrapped up work on the sequel. At the rate they are announcing projects together, expect the to announce he has a DC film, a new Matrix trilogy, and two more films for the studio coming in the next week or so.
First seen on Deadline