Anne Hathaway May Be The Grand High Witch for 'The Witches' Reboot
It's no secret that Robert Zemeckis is working on a reboot of The Witches, based on Roald Dahl's 1983 novel of the same name. There have been casting rumors swirling of course, but one seems to have a flash of truth to it.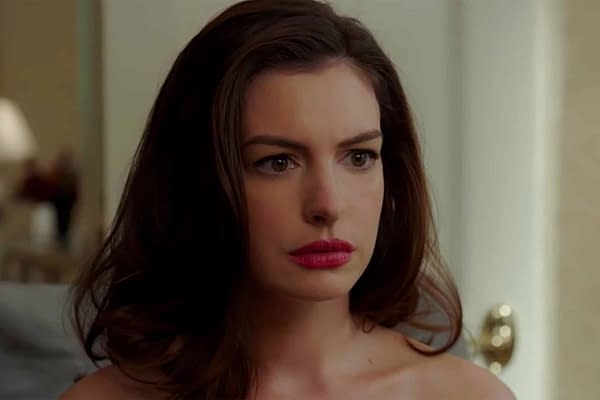 According to Deadline, Oscar-winning actress Anne Hathaway may be on board to play The Grand High Witch in the project, a role played by Anjelica Houston in the 1990 movie version.
Zemeckis is writing the script for what will reportedly be "more faithful to the source material" adaptation of the story. He'll be producing along with Jack Rapke via ImageMovers (their label), as well as Alfonso Cuarón and Guillermo del Toro.
This is obviously not confirmed yet, but we'll let you know if/when we hear anything about The Witches.