Anya Taylor-Joy Says 'New Mutants' Magik is "Sassy as F**k"
First and foremost- we're REALLY hoping FOX's constantly shuffled New Mutants film finally gets released theatrically at some point, because it's got so many things we want in an X-Men film. Okay, that said, we're also pretty excited about the description of Illanna Rasputin aka Magik Anya Taylor-Joy just gave, because it sounds perfect.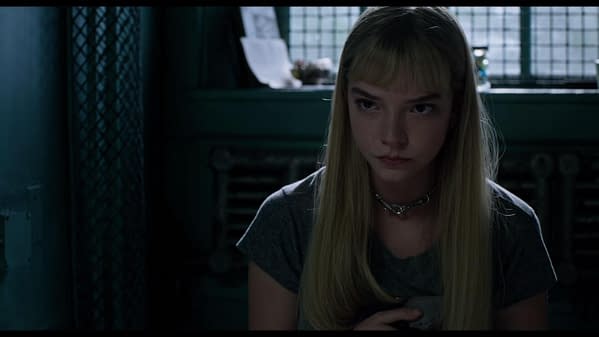 Taylor-Joy will be playing the Marvel Comics character in the upcoming The New Mutants film from Josh Boone, that will HOPEFULLY at some point complete reshoots and hit theaters, rather than the much-rumored drop at Hulu.
Anyhow- The VVitch and Split star had one of the best descriptions of Magik we could ever hope to read about a live-action representation of an X-Men character:
"My character is sassy as fuck and mental and Russian and crazy and I love her."
As to an update on WHEN The New Mutants may hit theaters….a little less direct:
"It's coming your way at some point."
Last we heard, the expected release date is August 2nd 2019, but, things keep getting shuffled around. We'll let you know if we get any additional intel.