Artemis Fowl Has Found its Lead
The Artemis Fowl adaptation has found its lead and also added some new cast members according to Deadline. Irish born newcomer Ferdia Shaw has been cast as the lead but he's getting backup by an Oscar caliber level of cast which includes the likes of Judi Dench and Josh Gad. The movie will be directed by Kenneth Branagh who just achieve box office success with the adaptation of Murder on the Orient Express.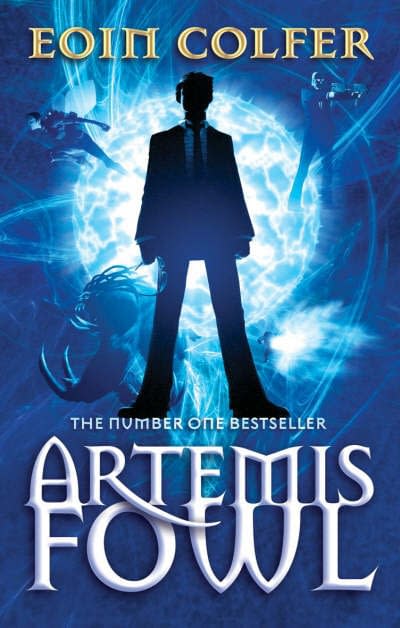 The project was originally optioned by Harvey and Bob Weinstein's Miramax in 2000, reuniting the Weinsteins with their former owners Disney (Disney Publishing Worldwide published the book series). After the Harvey Weinstein sexual harassment scandal surfaced in October, Disney removed him from his producer role; Branagh and Judy Hofflund are producers.
The book is a classic that centers around a twelve year old boy named Artemis. He finds himself in the middle a fight between a hidden race of faeries that may be responsible for the disappearance of his father.
An August 9, 2019 release date has been set. Disney said it auditioned 1,200 candidates for the role of Artemis before choosing Shaw, who will make his onscreen debut. Gad will play Mulch Diggums, a kleptomaniacal dwarf who works for the fairies — and himself; Dench will play Commander Root, the steely leader of the fairy police force; McDonnell is set as Captain Holly Short, the elf hero; and Anozie will play Butler, Artemis' formidable bodyguard.