'Avengers: Endgame' Sinks 'Titanic' as No. 2 Film of All Time with $2.1 Billion
If you've been following the box office reports from the last two weeks, you more than likely were anticipating this bit of Avengers: Endgame cash money news.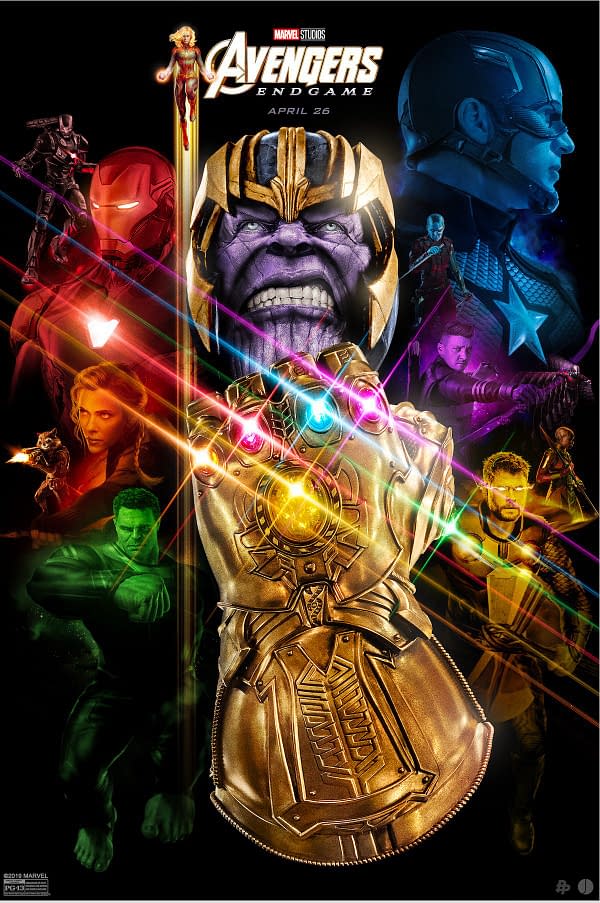 According to box office watchers on the wall, the 22nd Marvel Studios film just passed James Cameron's Titanic for the number 2 spot on the list of the top grossing motion pictures of all time with roughly $2,188.7 BILLION. Titanic previously held the #2 spot with $2.187.5, so you can see how close the two where.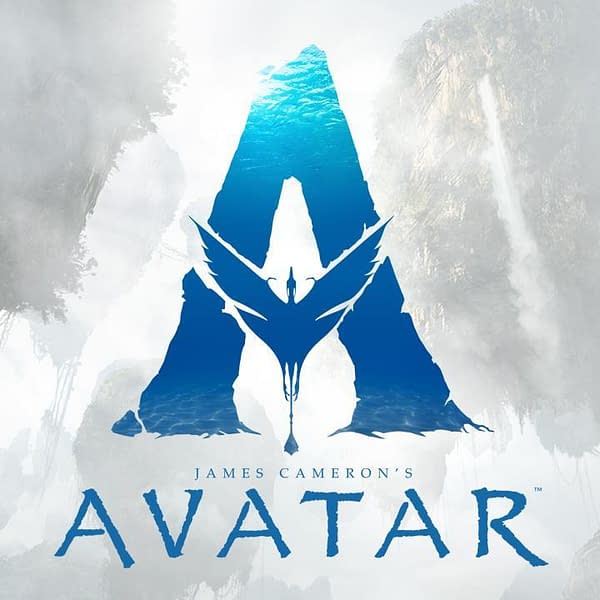 The next film Endgame has in it's sights is the worldwide box office record holder, which also happens to be a Cameron film, Avatar. The planet Pandora flick has been enjoying it's top spot with $2,788.0 billion. Chances are, Avengers: Endgame could pass it sometime in the coming week.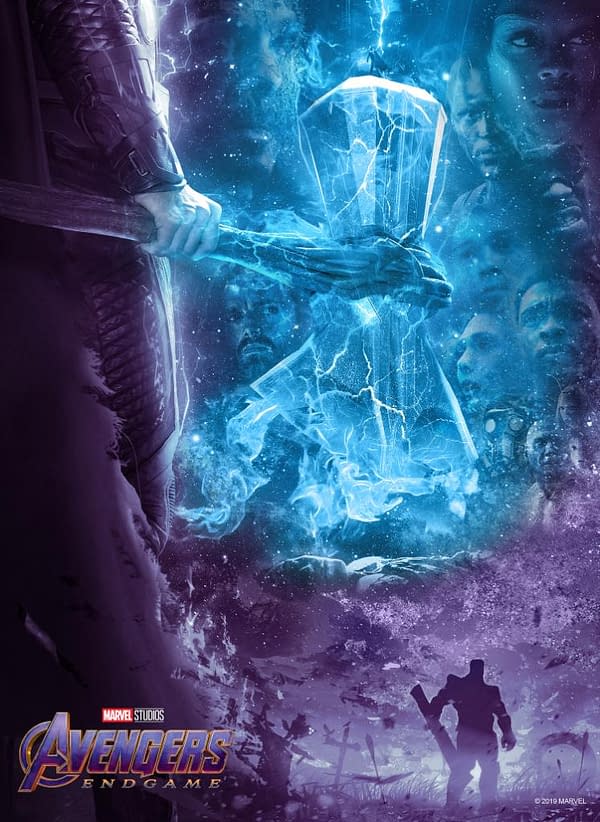 Endgame is currently holding on Rotten Tomatoes with a top critics score of 95%, and an audience score of 90%.