Watch the New 'Avengers: Endgame' Trailer, "Whatever it Takes"
Out of nowhere this morning, a new trailer for Avengers: Endgame was just dropped. Going over the history of the Marvel Cinematic Universe, we get many glimpses of what awaits us all in a little over a month. Watch the trailer below!
Hawkeye has a mohawk! Those white suits are real! Black Widow has her red hair back! Cap shaved the bead (unfortunately)! Is that Kate Bishop? Is that Cap's last stand around the end of the trailer there? That new bigger War Machine armor is crazy cool and big. Nebula is on Earth! Is anyone else shipping Thor and Captain Marvel?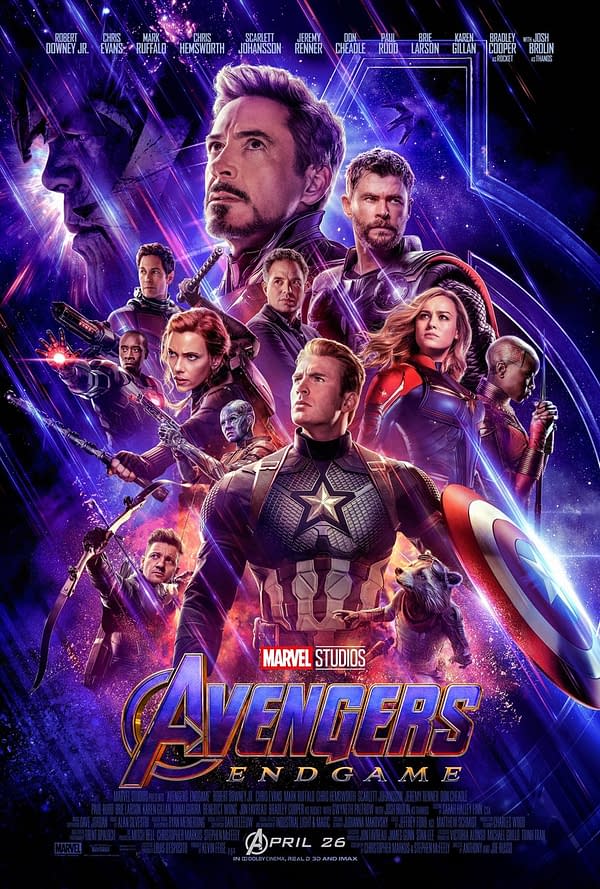 Basically, this is as depressing as it gets. Every time I think about this movie coming out and possibly saying goodbye to some of our favorite heroes I get really sad about it. It doesn't help that they had to show some of them fading away again into dust from the end of Infinity War either. Coming off the heels of Captain Marvel just a week ago, excitement is going to be at a fever pitch now. Who lives? Who dies? We do not have to wait much longer to find out.
Avengers: Endgame hit theaters on April 26th.