BC Horror Round-Up: A Quiet Place 2 Release Date, Pennywise Doc, and More!
Welcome goblins and ghouls to the BC Horror Round-Up! This will be a weekly look at some little fiendish news stories, horrifying new trailers, and more. I am your host Scaremy K., and in this edition we will bring you news on A Quiet Place 2 getting a release date, the debut of footage from a new documentary Pennywise: The Story of IT, a couple of new podcasts are coming from those devils over at Shudder, and more! Keep your entrails inside the ride at all times, and away we go!
First up, John Krasinski has revealed the release date for A Quiet Place Part 2, as the film will see release on May 15, 2020. He will also return to direct. That is only a little over a year from now. It shows a ton of confidence by the studio to release this on in the middle of May. I am against this happening, as someone who loved the first film and didn't think we needed a part 2. But what do I know?
The debut of footage from the new documentary Pennywise: The Story of IT has come online, and it looks incredible. This looks like fans will scream with delight when this is released later on in 2019.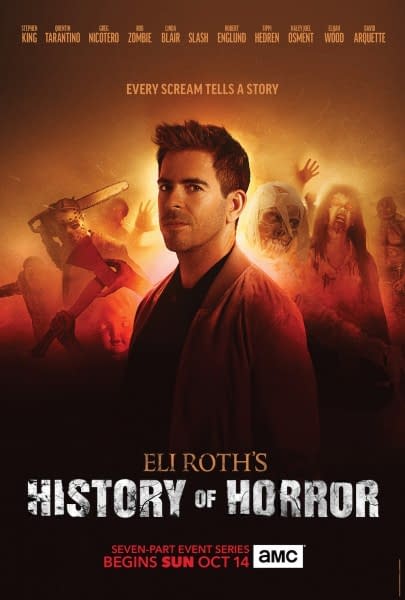 Terrible news fiends! Remember that really good series hosted by Eli Roth last fall? The full, unedited conversations with horror aficionados Rob Zombie, Greg Nicotero, Bruce Campbell, Quentin Tarantino, Tippi Hedren, and more will be released as podcasts called Eli Roth's History of Horror: Uncut from Shudder starting today! Roth's conversation with horror icon Stephen King is available now, with subsequent episodes available every Monday and Friday. Click here if you dare!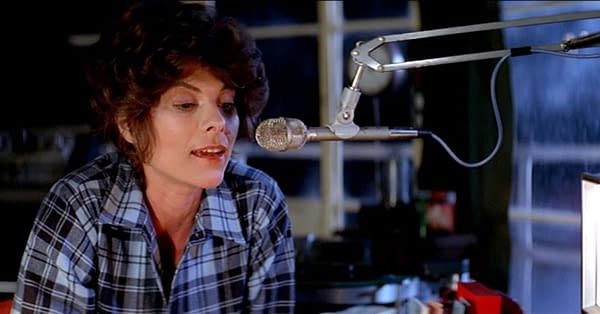 The Fog is one of my favorite John Carpenter films, and part of that film is Adrienne Barbeau as a local radio DJ. She is now going to host a new podcast for Shudder called She Kills, looking at female representation in the genre we all hold dear in our black hearts. Guests will include Jennifer Tilly, Dee Wallace, Barbara Crampton, Karyn Kusama, and more. Here is the shows podcast page.
A new release of the original Pet Sematary film will be released at Best Buy and FYE on March 26th. This is of course in anticipation of the reanimated version stalking into theaters in April. Here are the features on the 4K and Blu-Ray discs, and the steelbook by Mondo is above:
Disc 1 – 4K ultra HD + special features:
Fear and remembrance
A look back at this classic with the cast and crew of 2019's Pet Sematary
Revisitation – new interview with Mary Lambert
Director Mary Lambert shares memories of the movie
3 new behind the scenes image galleries
Never before seen storyboards
Commentary by director Mary Lambert
Disc 2 – Blu-ray + new and original special features:
Stephen King Territory
The Characters
Filming the Horror
Finally this week, Child's Play remake director Lars Klevberg has uploaded his entire 16 minute short film Polaroid to Vimeo. It is terrifying in all the best ways, and if they can ever figure out the rights issues it will be remade into a feature film. Watch, if you dare!
That is it for this edition my fiendish friends. Until we meet again, may your days be short and your nights hellish!