Posted in: A24, Movies, Trailer | Tagged: a24, ari aster, Beau is Afraid, Joaquin Phoenix
---
Beau Is Afraid Trailer Debuts Latest Insanity From Ari Aster
The trailer for Ari Aster's new mind$#%! Beau Is Afraid debuted this morning, and it looks just...you just have to watch it.
---
Beau is Afraid is the new film from Ari Aster, director of Hereditary and Midsommar. This is his third film, and all three have been with A24. This one stars Joaquin Phoenix, Nathan Lane, Amy Ryan, Stephen Mckinley Henderson, Hayley Squires, Denis Ménochet, Kylie Rogers, Armen Nahapetian, Parker Posey, and Patti LuPone and it looks completely off the wall. This is what others are calling a "nightmare comedy," and admittedly, there are so many times in this trailer that the real world seems to be blending with a dreamscape that I thought I was watching Eternal Sunshine of the Spotless Mind on acid.
Beau Is Afraid Synopsis If There Can Be One
"A paranoid man embarks on an epic odyssey to get home to his mother in this bold and ingeniously depraved new film from writer/director Ari Aster." That kind of seems to sum up what we saw in that trailer. Maybe? Good to see Nathan Lane playing a less zany character as well. I have always enjoyed his work, and rarely anymore is he given a role he can sink his teeth into. And Amy Ryan has been one of Hollywood's best actresses for years. Say what you will about Ari Aster, but he always gets every drop of emotion from his performers.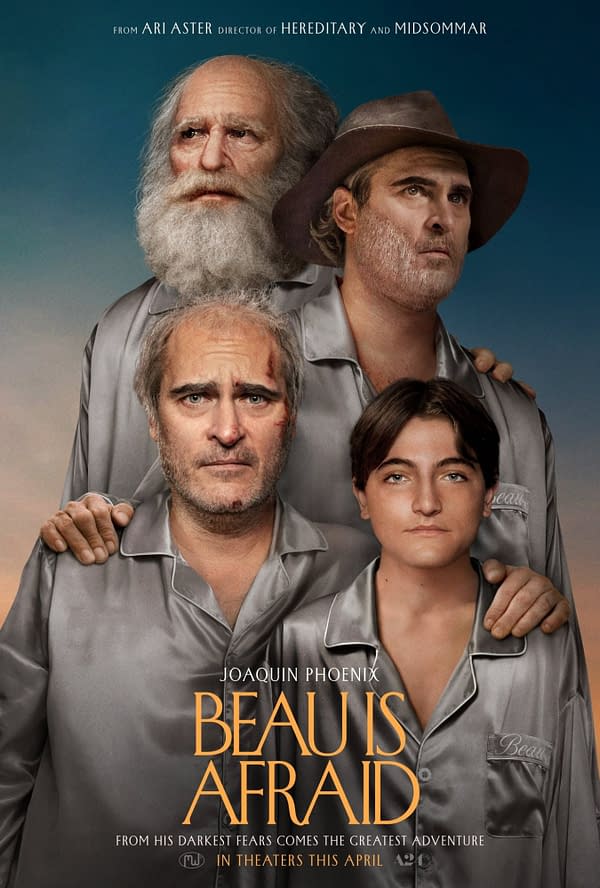 But like all films starring Phoenix, this one's success will live and die with him. It is really tough to get a handle on which version of him we will get in Beau is Afraid from this trailer, but there are times when I thought that he is a perfect actor for the mind%$#! that is an Ari Aster picture. Throw in some incredible set design and visuals, and this looks like one of the films that should be near the top of everyone's must-see list for 2023.
Beau is Afraid will open in theaters in April.
---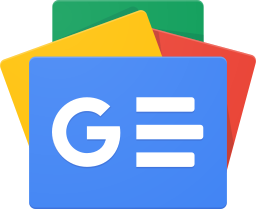 Stay up-to-date and support the site by following Bleeding Cool on Google News today!