Behind-the-Scenes Featurette for Captain Marvel Teases the Starforce
We're in the home stretch for Captain Marvel and that means even more marketing and behind-the-scenes stuff is dropping for all of us to see. The plot of the movie is slowly starting to come more into focus as the days go by. This featurette is focused on the Starforce which is the group of soldiers that Carol is a part of at the beginning of the movie.
This featurette is also the final confirmation that Jude Law will be playing Yon-Rogg and not Mar-Vell like people automatically assumed when he was first cast. Does Mar-Vell exist in this universe? At the moment we don't actually know that, but maybe the movie will let us know. He's been a major player in the comics but to call him beloved would be kind of a stretch. We'll have to see what happens when the movie comes out next month.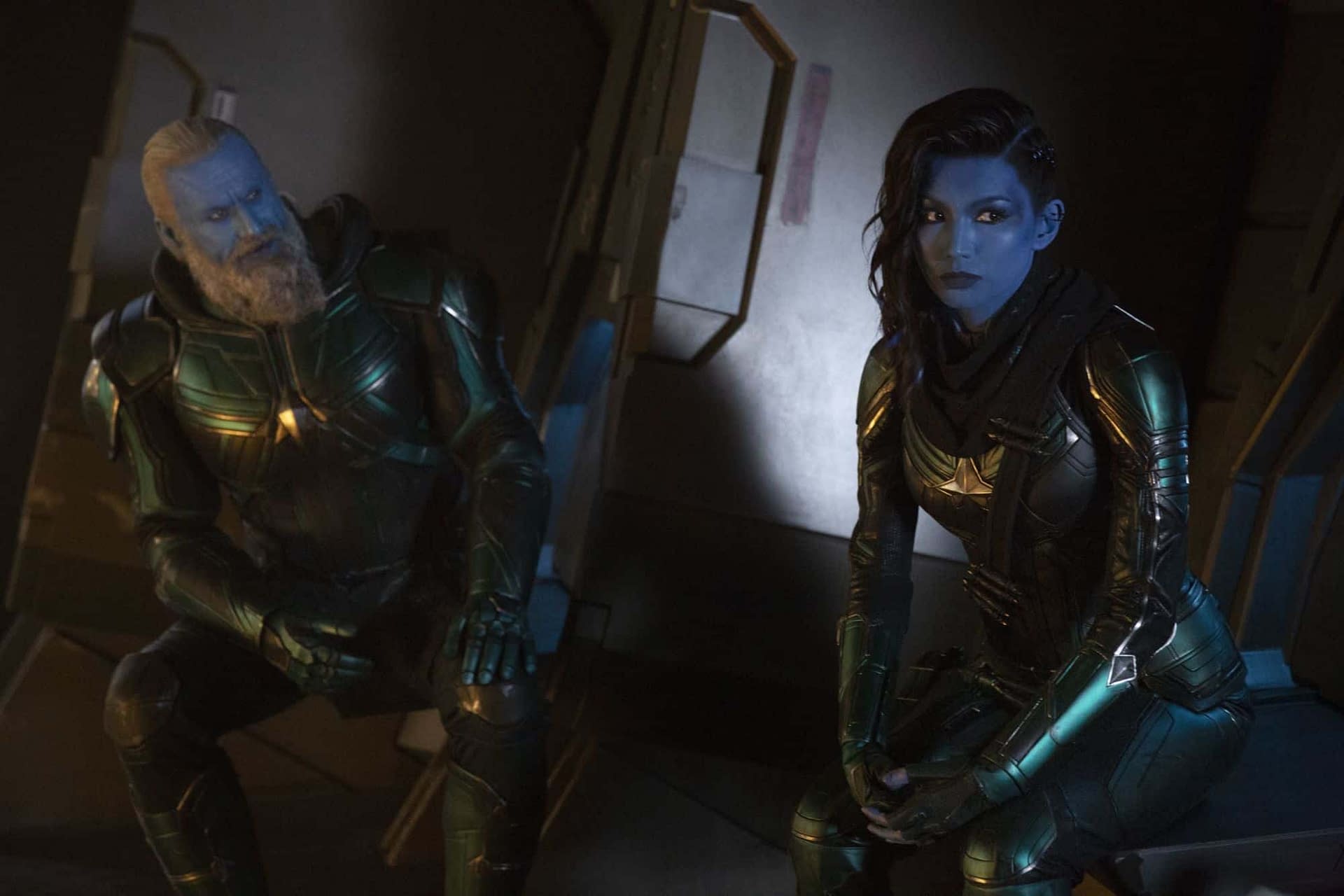 Summary: Carol Danvers becomes one of the universe's most powerful heroes when Earth is caught in the middle of a galactic war between two alien races.
Captain Marvel, directed by Anna Boden and Ryan Fleck, will also star Brie Larson, Jude Law, Gemma Chan, Djimon Hounsou, Lee Pace, Lashana Lynch, Samuel L. Jackson. The film is set for release on March 8th, 2019.