Beverly Hills Cop 4: Joseph Gordon-Levitt on Franchise Childhood Roots
Actor Joseph Gordon-Levitt is a lifelong Eddie Murphy fan and was provided a unique opportunity to work with him on one of his biggest signature franchises in, Netflix's Beverly Hills Cop: Axel Foley, the fourth film in the franchise. The streamer is working in conjunction with Paramount Pictures, which has been its home since the 1984 original that vaulted its lead into superstardom from his Saturday Night Live days. While promoting his AppleTV+ series, Gordon-Leavitt spoke with Collider about growing up with the franchise.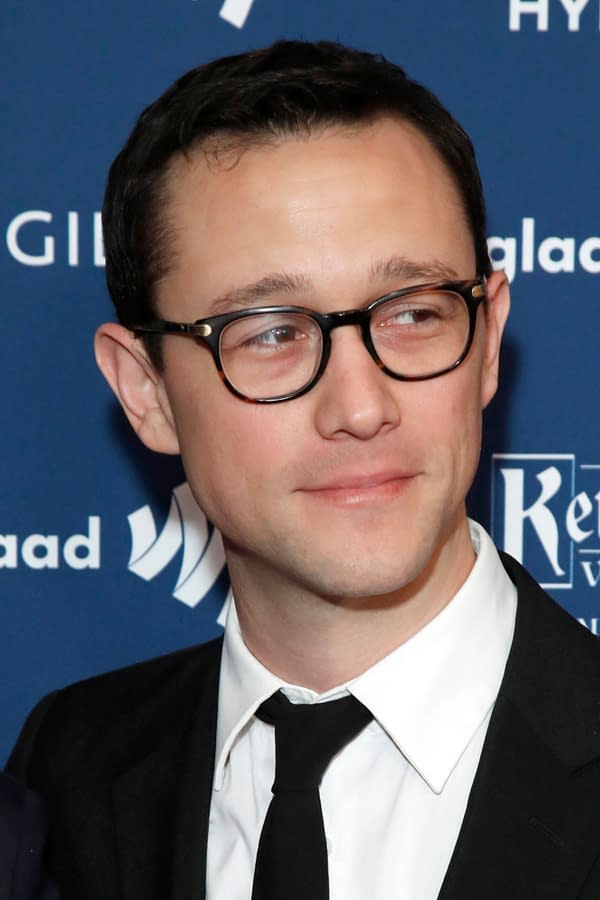 "The first thing I ever remember learning on piano was that theme song, Axel F, right?" Gordon-Levitt said. "I remember my brother was a huge; I have an older brother who loved Eddie Murphy, who loved 'Beverly Hills Cop,' as well as 'Raw,' 'Delirious,' and his stuff on 'SNL.' So it's an early childhood, one of those deep-seated affinities. So the opportunity to get to be in a movie of 'Beverly Hills Cop'… we're shooting now, I get to hang out with Eddie Murphy and talk about movies and music and stand up, and I mean, he's such a sweetheart. It's such a treat. The whole thing is such a treat."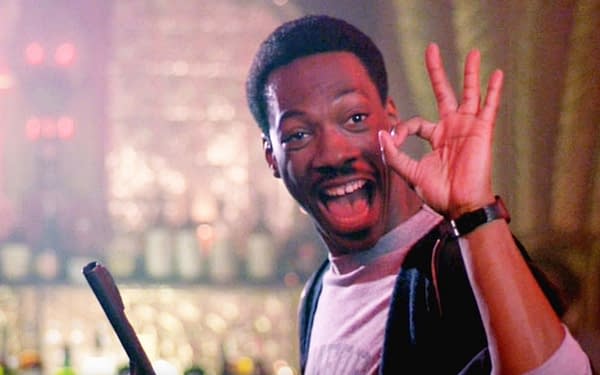 Joining Gordon-Levitt as new cast members are Kevin Bacon, James Preston Rogers, Taylour Paige, Joseph Aviel, Damiel Diaz, Michael Camp, and Chantal Nchako. Franchise favorites Judge Reinhold, John Ashton, Paul Reiser, and Bronson Pinchot are set to reprise their roles as Billy Rosewood, John Taggert, Jeffrey Friedman, and Serge. Beverly Hills Cop: Axel Foley will be directed by Mark Molloy and written by Josh Appelbaum, Will Beall, and André Nemec.
For more on season two of Wolfboy and the Everything Factory (now available to stream on AppleTV+), reuniting with director Rian Johnson for Peacock's Poker Face, you can check out the whole interview here. Beverly Hills Cop: Axel Foley is currently in production.