Ready to See Blade Runner 2049? Brush Up on Your Blade Runner Knowledge with Our Quiz!
The much-anticipated (and highly praised) Blade Runner 2049 comes out this Friday, October 6th. I gather a lot of you will be re-watching the original to refresh your memories, but for those of you who trust your recollection of the film, we have a quiz for you! See if you're really ready for Blade Runner 2049 and check it out below.
(Note: Some of these questions are based on the Final Cut of the film; but as long as you know of the lore past the original "happy ending" cut where Deckard and Rachael drive off into the sunset, you should be fine!)
[interaction id="59d0596c18cbbe0001ff0774"]
Blade Runner 2049, directed by Denis Villeneuve, stars Harrison Ford, Ryan Gosling, Ana de Armas, Robin Wright, and Jared Leto. It will be released on October 6th.
---
---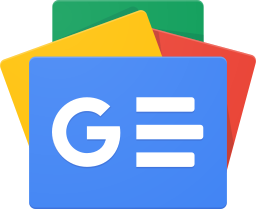 Stay up-to-date and support the site by following Bleeding Cool on Google News today!