Blumhouse Will Hold Another BlumFest On October 1st
Blumhouse held its first annual BlumFest last October to great success. Announcing new films, creative teams, and featuring interviews with studio head Jason Blum and the stars of their slate of films, it was a ton of fun and, more importantly, straight to the point. They will run it back, with this year's BlumFest taking place on October 1st. It will again be held virtually. Halloween fans will want to take note that this will take place two weeks before the highly anticipated release of Halloween Kills on October 15th. A teaser trailer was released by Blumhouse late last night, which also celebrated May The 4th.
BlumFest Is The Ultimate Blumhouse Event For Fans
"This year has sidelined a lot for all of us, but Halloween is a treasured season at Blumhouse, so we conceived BlumFest to celebrate with our fans via a virtual event that will feature exclusive interviews and never-before-seen footage on an upcoming release or two," was how Blumhouse sold last years event, which featured looks at The Craft: Legacy, Freaky, The Good Lord Bird, Welcome To The Blumhouse, and of course, Halloween Kills. It is also where they announced the new Insidious film.
Hopefully, a good chunk of this year's BlumFest is about Halloween Kills. Outside of a teaser trailer and a few nuggets dropped in interviews, we know next to nothing about this one, and we fans are impatient. If we stopped to think about it, that is exactly what we want. Let's walk into the theater and discover what is in store for Michael this time together.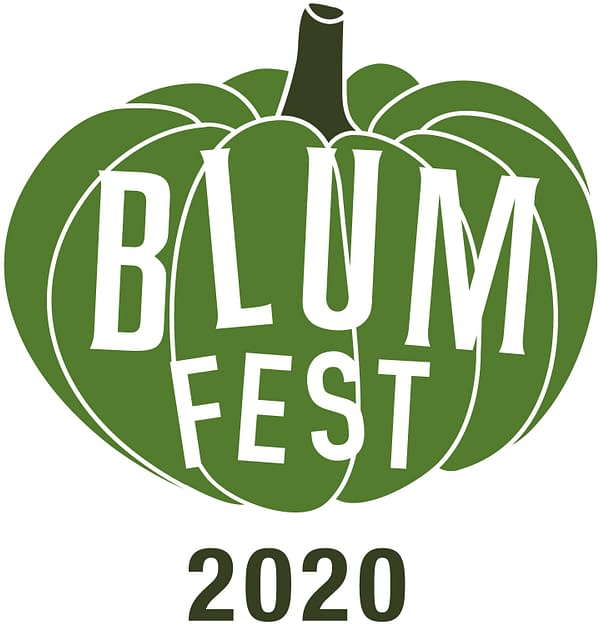 This year's edition of BlumFest will take place on October 1st, 2021, live on their YouTube channel, and we cannot wait.