Bob Iger Says No Plans to Change Fox Searchlight After Disney's Fox Acquisition
My personal biggest concern with the Disney acquisition of FOX and its assets was how the shakeup would affect Fox Searchlight. Sure, there are several other issues (monopoly, anyone?) that can and will stem from such a large business deal, but Searchlight was the big one for the film division.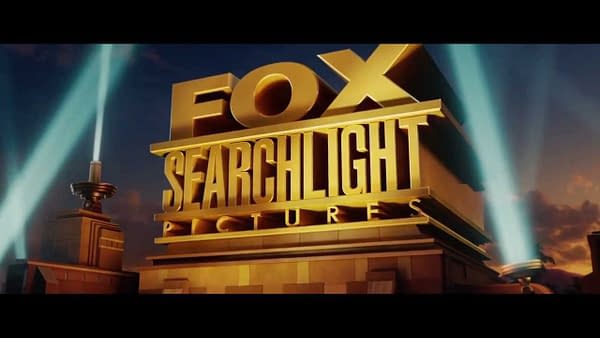 The Fox Searchlight studio prides itself on finding special films with special storytelling, and obviously that pride was well rewarded at the Oscars this year. The Shape of Water (which had the most nominations of a single film this year) and Three Billboards outside Ebbing, Missouri were both awards season darlings, bringing in some of the biggest accolades and wins — both of which are Fox Searchlight releases.
Obviously, Disney CEO Bob Iger knows this, and during the annual shareholders meeting this morning in Houston he said:
"We have every intention once the acquisition is approved to maintain the business of Fox Searchlight. We think they're in the business of making high quality films."
He went on to say (apparently) that Disney didn't have any live-action movies nominated for best picture, so "it was easy to root for Fox Searchlight." He later added that Disney doesn't "have any plans right now to change what they do. Frankly, we think they're doing just fine."
The shareholders meeting covered a variety of subjects, including the results of a new board of directors voting. You can read those results on Variety.