The MPAA has officially released their rating for Marvel Studios upcoming female-led film Captain Marvel, and we're pretty excited. You can read the list of ratings here, but the reason for the higher-than-PG rating seems to be for "sequences of sci-fi violence and action, and brief suggestive language".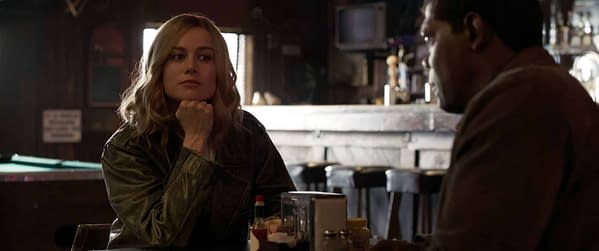 The mind boggles.
The other bit of Marvel Studios chatter this morning has to do with the much-discussed runtime of Avengers: End Game. Early reports had the film clocking in at over 3 hours, and The Russo Brothers aren't really helping with confirming.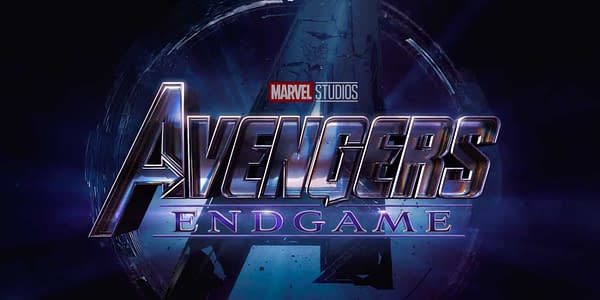 Our friends over at Collider spoke to Joe and Anthony Russo about the runtime, and Joe responded that "We're still at the three-hour mark." He continued:
"I think the studio is down with what the best story is. Right now, we think the movie is playing well and we've had great responses from our test audiences and we're feeling very good about where it is. We're still doing work to it. We're not done with it. Again, this is a culmination film of 22 movies, it's a lot of storytelling to work into it. Emotion is an intrinsic part of that to us. When you have to tell a really complicated story and you want strong emotional moments with the characters, it just requires a certain amount of real estate. This one, in particular, feels like three hours worth of real estate."
Captain Marvel opens next month on March 8th 2019, with Avengers: End Game following a month later on April 26th 2019.
You can see the two newest tv spots (both released during Super Bowl LIII) below:
Enjoyed this article? Share it!