Captain Marvel Should Lead All-Female Avengers, Says Evangeline Lilly
With the dust of Avengers: Infinity War and the awesomeness of Ant-Man and The Wasp settling down, eyes are turning to the upcoming Captain Marvel film and the promise of possibly an all-female fronted hero team up father down the MCU line.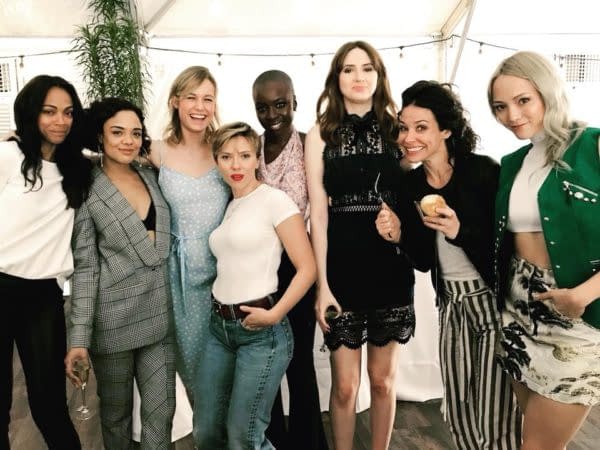 Perhaps you'll recall that ladies' power-hour photo that came following the big giant Marvel Studios class photo, and the immediate response from Kevin Feige due to fan reaction.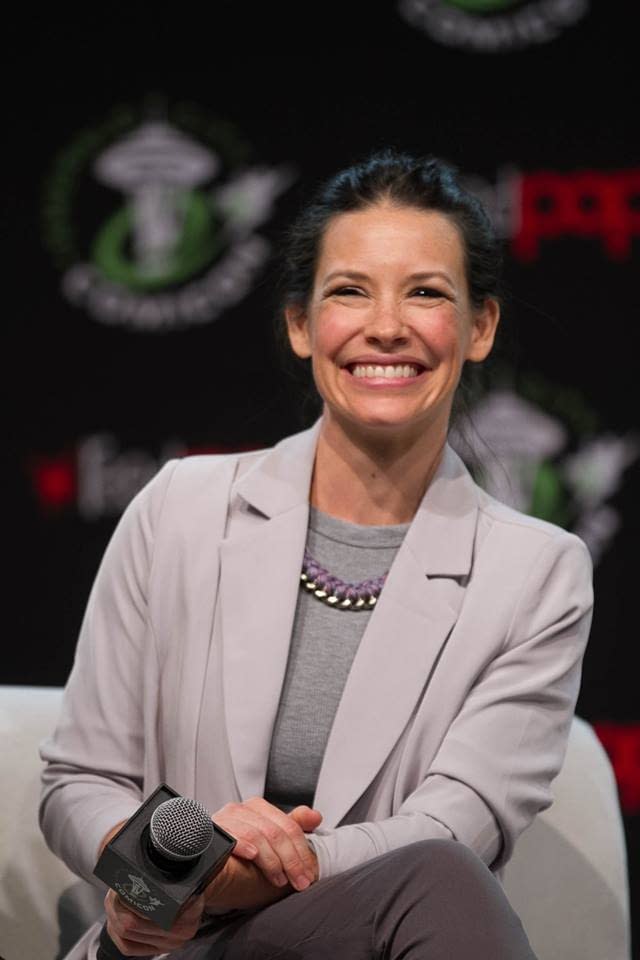 But, who should lead the group? Well, The Wasp actress Evangeline Lilly has a pretty good idea of who she thinks should take on that leadership role.
"Well, it seems only natural Captain Marvel would lead because she is a general? And she's the captain. And Captain America leads the other Avengers, right, so maybe Captain Marvel would lead. I'd think so.

I think I'm being a bit old fashioned and maybe a little bit rigid about this, because if it is an all-female Avengers film, then the sky's the limit. We can reinvent the wheel. We don't have to do anything that anyone's ever done before. We can just make it all up and change the game."
Lilly went on to say that if The Wasp had been around when Thanos showed up, things would have ended very differently:
"I would have been on [the team], and it means I would have shrunk very small, [and] I would have flown into Thanos' ear, punched a hole in his brain, and he would have fallen down dead. Simple."
This is not to say we don't think The Wasp could kick serious butt in a leadership role, as made apparent by the longest female-led solo fight scene in the MCU so far in Ant-Man and The Wasp.
Captain Marvel is set to hit theaters on March 8th, 2019.
---
---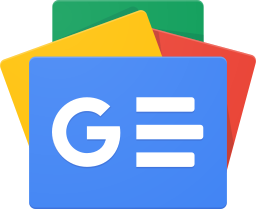 Stay up-to-date and support the site by following Bleeding Cool on Google News today!