Chad Stahelski Still REALLY Wants to Remake 'Highlander'
Two years (almost three years, wow) ago John Wick director Chad Stahelski let it be known that he had his sights on a remake that no one really wanted at the time, Highlander.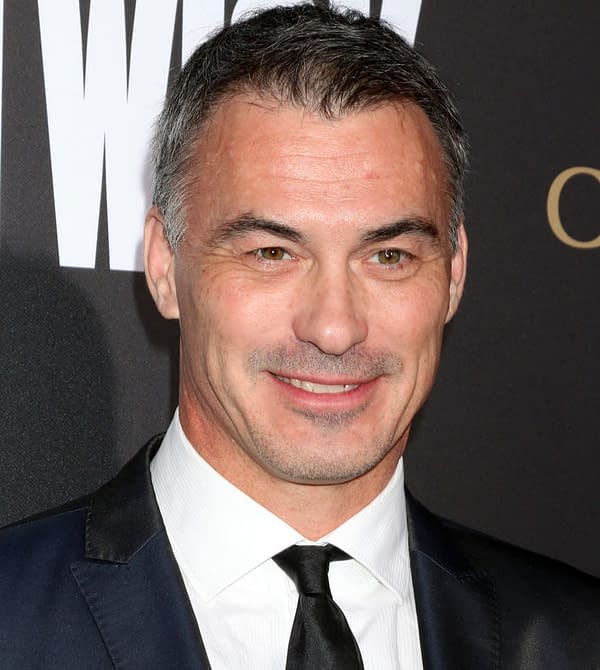 Since then, we've had reports that the pre-prep on the remake had gone to far as to have at least one completed script turned in, by Ryan Condal (Colony) to Lionsgate, who currently hold the rights to the immortal tale.
Stahelski has been busy in that time, completing two additional John Wick films, but his attention still turns to the saga of Connor Macleod.
Entertainment Weekly spoke with Stahelski last year about his desire to develop the property:
"Right now, I'm very interested in doing the Highlander property. It's scarily similar to John Wick. There's a great mythology, it's got an action-design challenge. What would a guy really be like after 500 years of practicing sword-work? I'm still a stunt guy at heart. You want to reinvent gunfights, how do you do it? You want to reinvent swordfighting, how do you do it? And that's where we are at now. I love the first Highlander and I think I'm in a pretty good spot. The creative team, the producers and the studio that's behind it have kind of said, 'It's yours to play with.'"
And as of this week, the tail-end of 2018, that's still his plan.
"I still very much want to go in and do Highlander."
Stahelski then spoke a bit about the other project he's working on right now:
"I'm a huge fan of a property I'm involved in, and working on the script now, called Sandman Slim, which I f—ing really really like. It's a (fantasy) book series by Richard Kadrey. We're working on the script right now. So, between those two projects, I feel very fortunate."
So, while there isn't a TRUE update on where the Highlander remake sits, its a safe bet we'll be hearing more about it from Stahelski in 2019.
John Wick 3: Parabellum is set to hit theaters on May 17th 2019.