While we didn't get to attend the Avengers: Endgame press day in Los Angeles, we are certainly enjoying the Twitter reactions from notable reporters across the globe who did.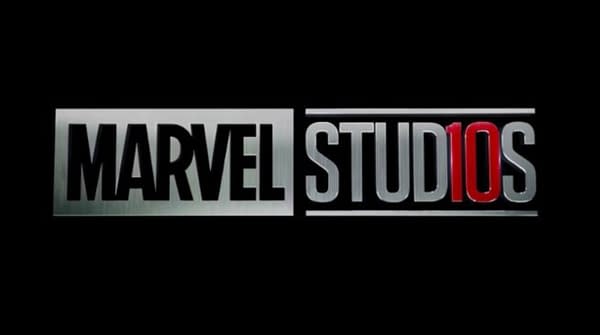 One such example comes from IO9's Germaine Lussier, who shared one of our favorite factoids from today's Marvel Studios event.
First of all, Marvel Studios was NOT pulling punches with their setting, as there was a half-empty talent section, seemingly the results of the Snap of Thanos in Avengers: Infinity War.
Half the seats from last year. #AvengersEndgame pic.twitter.com/wYdydV1xSj

— Germain Lussier (@GermainLussier) April 7, 2019
And, The Russo Brothers would NOT divulge the number of during, mid, and/or post-credit scenes are in the film. This doesn't really surprise us.
The Russos would not say how many end credit scenes are in Avengers: Endgame.

— Germain Lussier (@GermainLussier) April 7, 2019
Okay and our favorite, this exchange between Chris Evans and Brie Larson, prompted by Jon Favreau, that had to do with Scott Pilgrim Vs. The World.
Chris Evans was asked about Captain America in Endgame. He said he couldn't talk about it. So Favreau said, "Okay, let's just talk about Scott Pilgrim." Brie Larson lit up and said "Yeah, let's talk about that!" #avengersendgame

— Germain Lussier (@GermainLussier) April 7, 2019
Both Evans and Larson were in Edgar Wright's 2010 film based on Bryan Lee O'Malley's comics, and we kind of love anytime this is mentioned.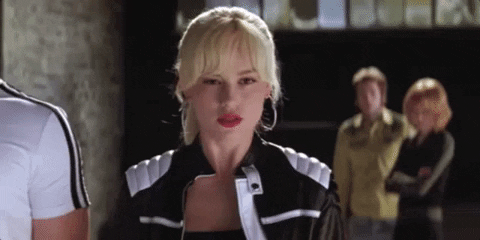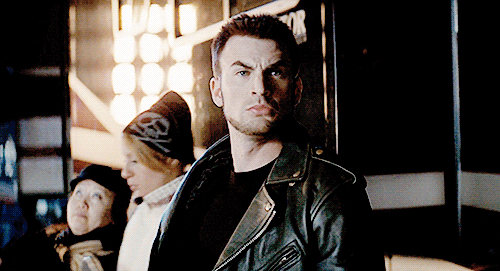 There was also apparently a discussion about the cast being mobbed by young fans prompting the Captain America actor to joke: "I don't mind punching a kid, kids are the problem, let's be real."
Expect additional tidbits from the press day to pop up throughout the day.
Just last week, some members of the press were treated to a preview of 10 minutes of footage from the film, made up of two separate, totally out of context scenes. TooFab described them thusly:
Tony Stark and Nebula are stranded in space when the movie begins, playing games with each other to pass the time. The first clip highlighted their unique friendship, as they've been together for 22 days with no more fuel to get either of them back home. It's clear they've formed a bond that, hopefully, we'll continue to see play out through the film. That clip ended with Tony recording his message for Pepper Potts, which was also shown in the first trailer.

In the second clip, Captain America, Captain Marvel, Black Widow, Thor and Rocket are back on Earth, where they're joined by Nebula as well. It's unclear how they all found each other again, but Carol is headstrong as ever and confident she can kill Thanos. She'll clearly shake up the group dynamic a bit as she's cocky as hell, something Thor seems to admire. The clip ends with the group headed to find Thanos, who has still been using his gauntlet on at least one other planet in deep space.
Avengers: Endgame is set to hit theaters on April 26th 2019.
Enjoyed this article? Share it!