Chris McKay to Direct Millarworld 'Reborn' At Netflix; Sandra Bullock, Vertigo to Produce
Remember when Netflix purchased pretty much all of Mark Millar's "Millarworld" last year to create/produce content for $30-50 million? We haven't heard much about it since the deal went through back in November, but it appears we know what the first project from the deal will be.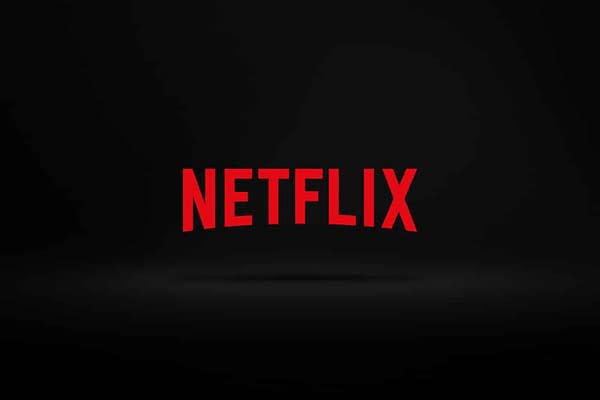 According to Deadline, Chris McKay will be directing a series or film (we're not sure which yet but it sounds like film is most likely) based on the Millarworld comic "Reborn", by Millar and Greg Capullo, for the streaming service.
Sandra Bullock and Vertigo Entertainment are set to produce the project, which will be their second outing for Netflix, having previously done the hit Bird Box last year.
"Reborn" tells the story of Bonnie Black, and eighty year-old woman who dies in a Manhattan hospital. She wakes, only to find herself REBORN in the prime of life in the afterlife world of Adystria, a magical land of monsters and dragons where good and evil are waging an eternal war. There, she finds old friends and loved ones waiting, except the husband who died before her. Armed with a sword and partnered with her late father, she sets off through the battle-torn landscape on a quest to find out where he is.
No word yet on whether or not Bullock will have a role in the resulting project, but Deadline says "they've heard" she will possibly lead the cast.
We'll let you know what we hear about Reborn as any new information becomes available.