Christopher Nolan's Next Film Coming in Summer 2020
No, we have no idea what the plot might be, who the players are, or even what the title is- but we do hear that Christopher Nolan is working on SOMETHING that will be released on July 17th 2020, in IMAX.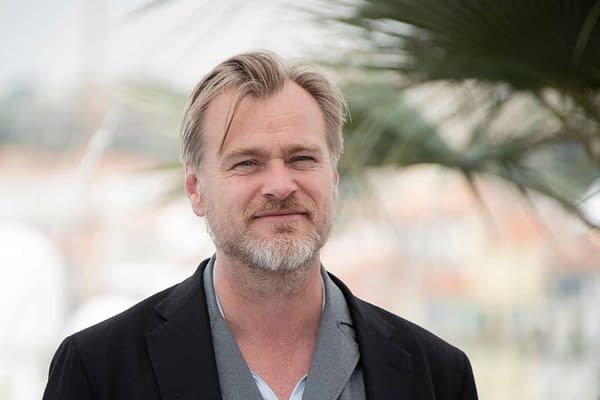 This report comes directly from The Hollywood Reporter, who says they'll update if any additional information comes out.
So. Same?
Let's be honest here- it could literally be a black screen for 2.5 hours in IMAX, with a Hans Zimmer score, and we'd still watch it.