After a fairly groundbreaking and successful film in 10 Cloverfield Lane, it's been a topsy-turvy time for the Cloverfield franchise. There was immediate talk of a sequel to the 2016 film, which starred Mary Elizabeth Winstead and John Goodman.
Originally called Valencia (at least on paper), the third film in the alien saga has gone through at least three title changes. The most recent is God Particle, but even that has been changed, some inside sources claim.
The original release date for God Particle was February 24th, 2017, but then that was pushed back to October 27th, 2017. Then the most recent rumored release date was set as February 2nd, 2018, to then be updated on Wikipedia and IMDB to now say April 20th, 2018. Needless to say, we haven't even seen a trailer yet for this film, and some inside sources have said the film have said the delays and pushbacks are not because the film wasn't completed.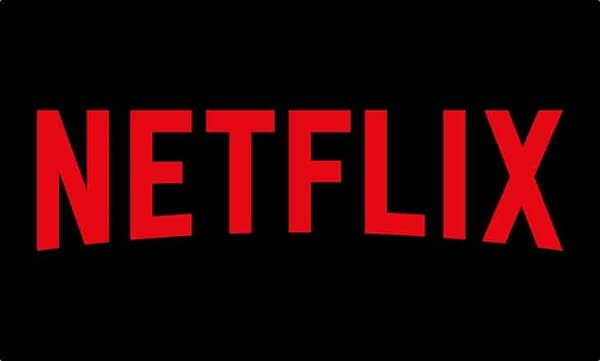 Yesterday, a report surfaced from Sundance that it appeared like maybe, perhaps, Netflix was looking to acquire the film from J.J. Abrams's studio Bad Robot in order to release it on their streaming service.  The various reports said that the streaming service had been "quiet" during the acquisition talks of films, which is one of the biggest parts of the annual Film Festival, which is "unlike Netflix" in recent years. This would maybe make sense, and explain why now the April 20th date has all but disappeared from theatrical release slates from studios and theater chains.
If this ends up being the case, it would be the second Netflix-Paramount deal this year, with the streaming service snatching up the international streaming rights for the upcoming Annihilation film, 17 days after it opens in theaters.
God Particle is said to "revolve around a scientific experiment aboard a space station involving a particle accelerator that has unexpected results involving alien life. The astronauts find themselves isolated, and following their horrible discovery, the space station crew must fight for survival."
Julius Onah directed the film, which stars Elizabeth Debicki, Daniel Bruhl, Gugu Mbatha Raw, Chris O'Dowd, Ziyi Zhang and David Oyelowo.
We'll let you know as soon as we learn anything new about this situation, and as soon as a trailer makes an appearance.
Enjoyed this article? Share it!