A New Film From Disney Animation Will Take Us To Outer Space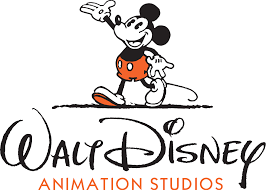 At the Animation panel this afternoon at D23, John Lasseter teased the crowd with an announcement of a new film that will go into "the furthest edges of aviation"- outer space. Thanks to Mashable, we have a description of what was shown:
Disney's John Lasseter gave the D23 audience a little taste with what he called the "speed test" clip. In it, two planes speed over a desolate desert landscape. Then we see another plane (the space-capable Blackbird SR-71, but with eyes) far above them – so far above, in fact, that it's actually in space.

No further plot details were given – at this point, we don't even have a title. ("It's harder to come up with a title than it is to get to space," joked Lasster.)

But you can expect to learn more when opens in theaters April 12, 2019.
That is not that far off for a Disney Animation film, as they usually announce them more in advance than that. Hopefully it is better than the Planes films…because those were not very good.Any guesses from anyone what the title of the new Animation film may be? I am going to say Space Plane. Or Aviation: The Film. Maybe It will secretly turn out to be Cars 4. Or they could just do Untitled: An Aviation Film from Disney.
Whatever they decide to call it, we will have the news for you when it breaks. They have some time. but if you use any of those Disney, get in touch and I will tell you where to send my complimentary park passes for life.
And make sure you stick around here for all the breaking news from D23 all weekend, from floor reports, collectible announcements, film news, nerd food, park stuff. Everything and anything you want to know about Disney. We will have you more than covered boys and girls.
---
---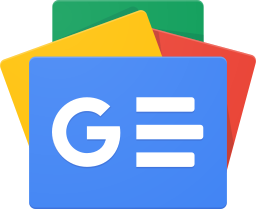 Stay up-to-date and support the site by following Bleeding Cool on Google News today!