Daniel Day-Lewis Is Retiring From Acting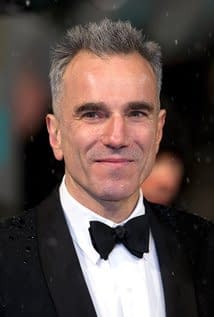 No more milkshakes for us. The absolutely fantastic Daniel Day-Lewis has announced that he is retiring from acting according to Variety. Day-Lewis is infamous for how seriously he would take roles and how much method acting he would do to prepare for roles. His spokeswoman issued the following statement.
>blockquote>"Daniel Day-Lewis will no longer be working as an actor. He is immensely grateful to all of his collaborators and audiences over the many years. This is a private decision and neither he nor his representatives will make any further comment on this subject. "
Day-Lewis is only sixty-years-old so this news and the kind of finality of it is going to leave people wondering why this is happening. Day-Lewis has a movie out this year in December called Phantom Thread which will be released on December 27th. According to people who know him he will still help promote that movie but it will be his last role. The movie will reunite him with actor with director Paul Thomas Anderson. They worked together on the 2007 movie There Will Be Blood which won Day-Lewis an Academy Award.
Day-Lewis is one of the most acclaimed actor working today. He has won a total of 137 awards lifetime and been nominated for 200. he has won three Academy awards, four BAFTA, three Critics Choice Awards, two Golden Globes, and three Screen Actors Guild awards. Day-Lewis is extremely selective in which roles he takes and there were rumors he was leaving acting in the late 90's before Martin Scorsese convinced him to return. He's one of the greats who is surely going to be missed from the medium.