Posted in: Casting, Movies | Tagged: Asassination, cannes, david mamet, jfk
---
David Mamet's JFK Assassination Pic Casts Five, Heading To Cannes
David Mamet has cast five big names in his upcoming JFK assassination film that he is bringing to Cannes to secure a buyer.
---
David Mamet has co-written a script and will direct a thriller about the JFK assassination. The project is heading into production this September and will go in front of buyers at Cannes. Five main cast members were signed this week, as Courtney Love, Viggo Mortensen, Shia LaBeouf, Al Pacino, and John Travolta all boarded the project. Mamet co-wrote the script with writer Nicholas Celozzi. Celozzi's uncle, Chicago mob boss Sam Giancana, is who he took inspiration from. The film is titled Assassination, and there is even a synopsis: "1963. During a crucial justice hearing against organized crime, the head of the Chicago mob orders the assassination of President John F. Kennedy Jr., creating a deadly conspiracy while altering the fate of a nation.". Variety had the news of the casting.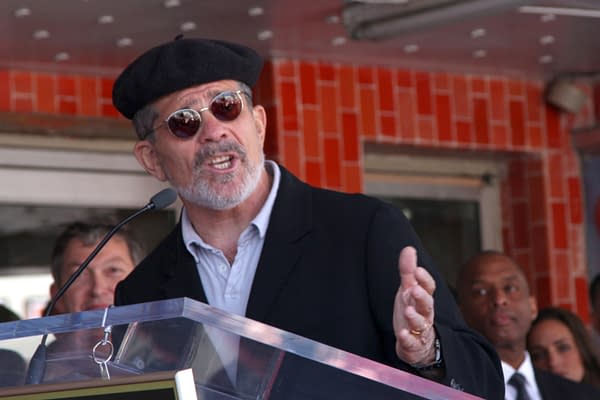 Assassination Takes A Different Angle
"It's an honor to be working with all of these legends," said producer Corey Large. Arclight Films chairman Gary Hamilton added: "With the undeniable talent of David Mamet at the helm and our stellar cast led by Viggo Mortensen, Al Pacino, Shia LaBeouf, and John Travolta, the stars have truly aligned. 'Assassination' is a riveting and gripping thriller set in a pivotal period in American history, brilliantly crafted by Mamet – it's an absolutely fantastic project!"
Quite the cast here already, and I would expect more to jump on before cameras roll this fall. This could be a unique look at a most crucial time in US history and one that hasn't been done to death already. A conspiracy, of course, but not one that we have what feels like 50 films about already. Any time Mamet puts his considerable weight as an artist behind something, it will get everyone's attention, and I would say that the Cannes buyers will be fighting for a piece of this one—more on this as we learn it.
---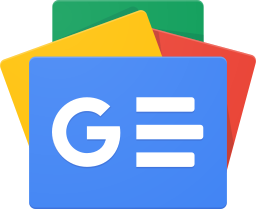 Stay up-to-date and support the site by following Bleeding Cool on Google News today!