DC-Loving Long Beach Mayor: Release the Ayer Cut of Suicide Squad
DC-loving Long Beach Mayor Robert Garcia was once one of the highest-ranking Snyderbronies in the world of politics, calling openly for the release of the Snyder Cut of Justice League. But where does a politician go when he's achieved his major policy goals? Relenting to years worth of activism, Warner Bros finally agreed in May to release the Snyder Cut of Justice League, a version of the failed 2016 film which restores the vision of director Zack Snyder, who left the production due to a personal tragedy, prompting alleged fake feminist Joss Whedon to take over the film, replacing all of Snyder's badass Superman scenes with scenes where Cyborg says booyah. But now that the battle to free Snyder's vision has been fully realized, it's time to move onto a new fight: releasing David Ayer's cut of another 2016 DC film, Suicide Squad.
Ayer took to Twitter over the weekend to confirm longstanding reports that the version of Suicide Squad that saw release in theaters was nothing like the version he had planned. Ayer was responding to a question from Steve Weinertraub, a writer for microscopic particle themed entertainment clickbait farm Collider, who wrote, "the version of #SuicideSquad that we've all seen was not the movie @DavidAyerMovies wanted to release. With the popularity of the superhero genre, why not show his cut on @hbomax? I'm sure a lot of DC fans would love to see an alt version of the film and it would help sell app." Ayer responded, "This is a good question. My cut would be easy to complete. It would be incredibly cathartic for me. It's exhausting getting your ass kicked for a film that got the Edward Scissorhands treatment. The film I made has never been seen."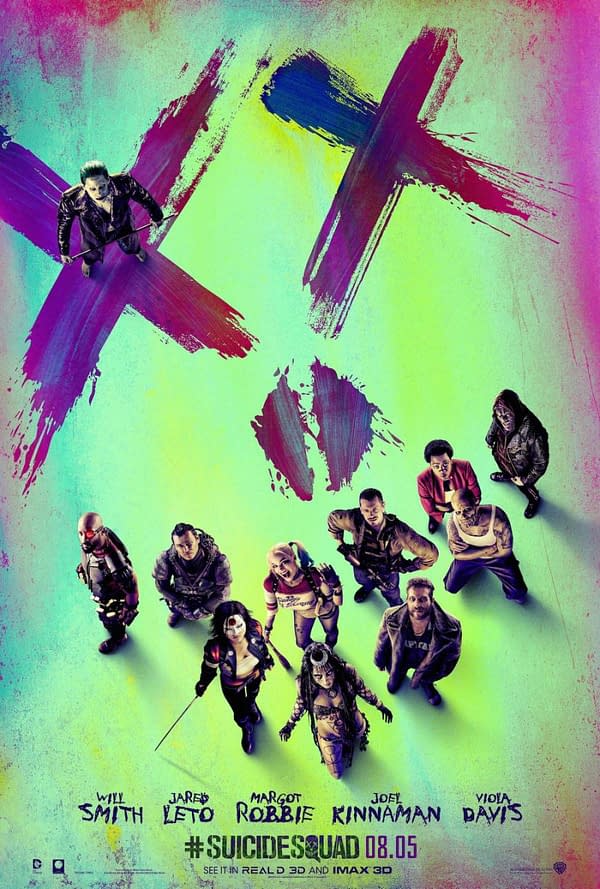 Ayer's tweet prompted Mayor Garcia to join the call to release the Ayer Cut of Suicide Squad, tweeting, "@DavidAyerMovies You have our 100% support. And for the record, you and your team created some of the best film interpretations of comic book characters EVER. Hey @ATT & @wbpictures, let's #ReleaseTheAyerCut." And so, it begins again, as the hardcore fans of David Ayer, a group colloquially known as Ayerbronies, coalesces around this new cause. We've done it once before, forcing Warner Bros to release the Snyder Cut. Can we, as Ayerbronies, do the same for Suicide Squad? The next battle, it seems, begins now.