Gunn on Henry Cavill: "We Didn't Fire Henry. Henry Was Never Cast"
The DC slate is here, and James Gunn also had some things to say about the whole Henry Cavill debacle from the last couple months.
---
The DC slate has been revealed, and Chapter 1 will properly kick off the way it should, with Superman: Legacy. One person who will not be a part of James Gunn's vision is Henry Cavill, who has had a hell of a six months. First, he had a cameo at the end of last fall's Black Adam, announcing that he was back in the role of Clark. He left The Witcher in part because of it. Then, Gunn was hired along with Peter Safran to fix DC at Warner Bros. They never were married to Cavill being back, and he never had a deal to come back. So, he stepped away from trying. Now, with the slate revealed, Gunn is talking about the situation that went down to THR.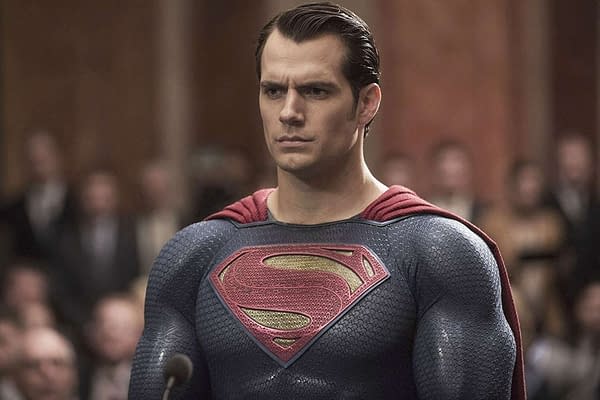 Will Forever Be Salty Henry Cavill Didn't Get A Man of Steel 2
"We didn't fire Henry. Henry was never cast," said Gunn. "For me, it's about who do I want to cast as Superman and who do the filmmakers we have want to cast. And for me, for this story, it isn't Henry." He added: "I like Henry; I think he's a great guy. I think he's getting dicked around by a lot of people, including the former regime at this company. But this Superman is not Henry for a number of reasons."
Look, I never got my hopes up about anything DC related because of the mess that WB made of everything, but I did always want a proper sequel to Man of Steel, as I loved Cavill in the role. That they had to ruin everything with the stupid direction they went with it, all is what it is, and I am excited for the future Gunn has promised. But what could have been with Cavill will always bug me.