Deadpool 2 has two mid-credits scenes, and they are being touted as two of the best the genre has produced so far. That is probably true, but they have left fans with some questions. However, being that they are mid-credits scenes, that means we need to throw up a spoiler warning. If you haven't seen the movie, then it's time to look away — we'll see you after you've watched the movie.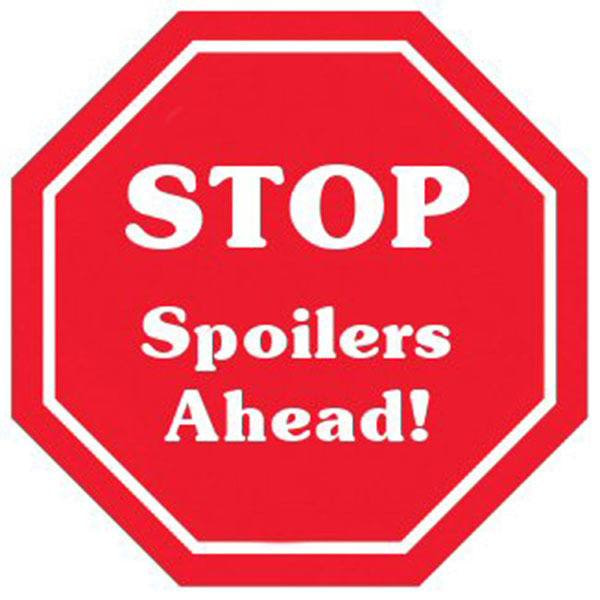 .
.
.
.
.
.
.
.
.
.
.
.
.
During the two mid-credit scenes we see Negasonic Teenage Warhead and Yukio fix Cable's time travel device and Wade goes back in time. First he saves Vanessa which doesn't negate how gross it was to kill her in the first place, he saves Peter from being killed during the raid, he kills the X-Men Origins: Wolverine version of Deadpool, and kills actor Ryan Reynolds as he looks at the script for Green Lantern.
The latter two are obviously jokes, but the first two could carry some major implications. During a reddit Q&A, writers Rhett Reese and Paul Wernick were asked if the scenes are canon and they confirmed that they are.
So if they are canon does that effect the events of the film or do Vanessa and Peter just pop into the timeline and things continue normally? The movie doesn't really bother to get into the "rules" of time travel in this universe and, knowing the tone of these movies, we can expect that they won't really see a point in addressing it in the next one.
Summary(?): After surviving a near fatal bovine attack, a disfigured cafeteria chef (Wade Wilson) struggles to fulfill his dream of becoming Mayberry's hottest bartender while also learning to cope with his lost sense of taste. Searching to regain his spice for life, as well as a flux capacitor, Wade must battle ninjas, the yakuza, and a pack of sexually aggressive canines, as he journeys around the world to discover the importance of family, friendship, and flavor – finding a new taste for adventure and earning the coveted coffee mug title of World's Best Lover.
Deadpool 2, directed by David Leitch, stars Ryan Reynolds, Morena Baccarin, T.J. Miller, Josh Brolin, Brianna Hildebrand, and Zazie Beetz. It's out now.