Department Of Justice Wants To Seize Hollywood Film Rights
The Department of Justice filed papers today outlining why they should be able to seize all rights to Red Granite films Dumb and Dumber To and Daddy's Home. The U.S. Attorney's Money Laundering and Asset Recovery section laid out the intricate web of money laundering and questionable finances that were used to fund the two films. They also want to seize real estate, jewelry, and $1.3M in art including a Van Goh, Monet, Picasso, Basquit and Diane Arbus plus an original Fritz Lang's Metropolis poster. These are believed to be in the office of Red Granite's co-founder Riza Aziz.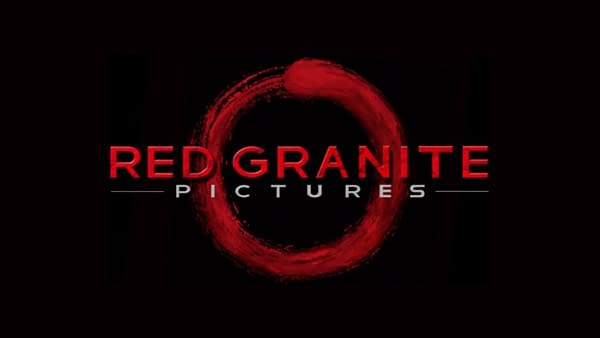 Also noted in the papers was a night of gambling in Vegas with Leonardo DiCaprio. The actor is cooperating with government officials.
Deadline has been leading the coverage of this and reports that the DoJ alleges a vast scheme that involved Red Granite and Aziz against the Malaysian people through a money draw from 1 Malaysia Development Berhad (1MDB). In 2009, Malaysian Prime Minister Najib Razak turned the 1MDB into a state-run entity to help the economic well-being of the country. The DoJ says that corrupt officials in the 1MDB used the account as a personal fund and stole more than $3 billion. The 251-page filing showed a complicated series of money transfers by various entities with one man Low Taek Jho (aka Jho Low) in the center of it all. Jho Low funneled the funds to Red Granite and Aziz, he also sent the money to the Venetian in Las Vegas where he gambled with DiCaprio.
Riza Aziz is the stepson of Prime Minister Najib Razak. Yesterday the trailer for Daddy's Home 2 with Mark Wahlberg and Will Farrell was released. Red Granite is still on board as producers.