Back in December a report came out that Marvel Studio's was in the process of fast-tracking a movie about Shang-Chi. Marvel apparently saw the success that Black Panther had and decided that it was time to tap into the Asian market with Shang-Chi. They hired David Callaham to write the script and seemed to be kind of on right track for doing this right though the lucrative Chinese market might not be okay with this one.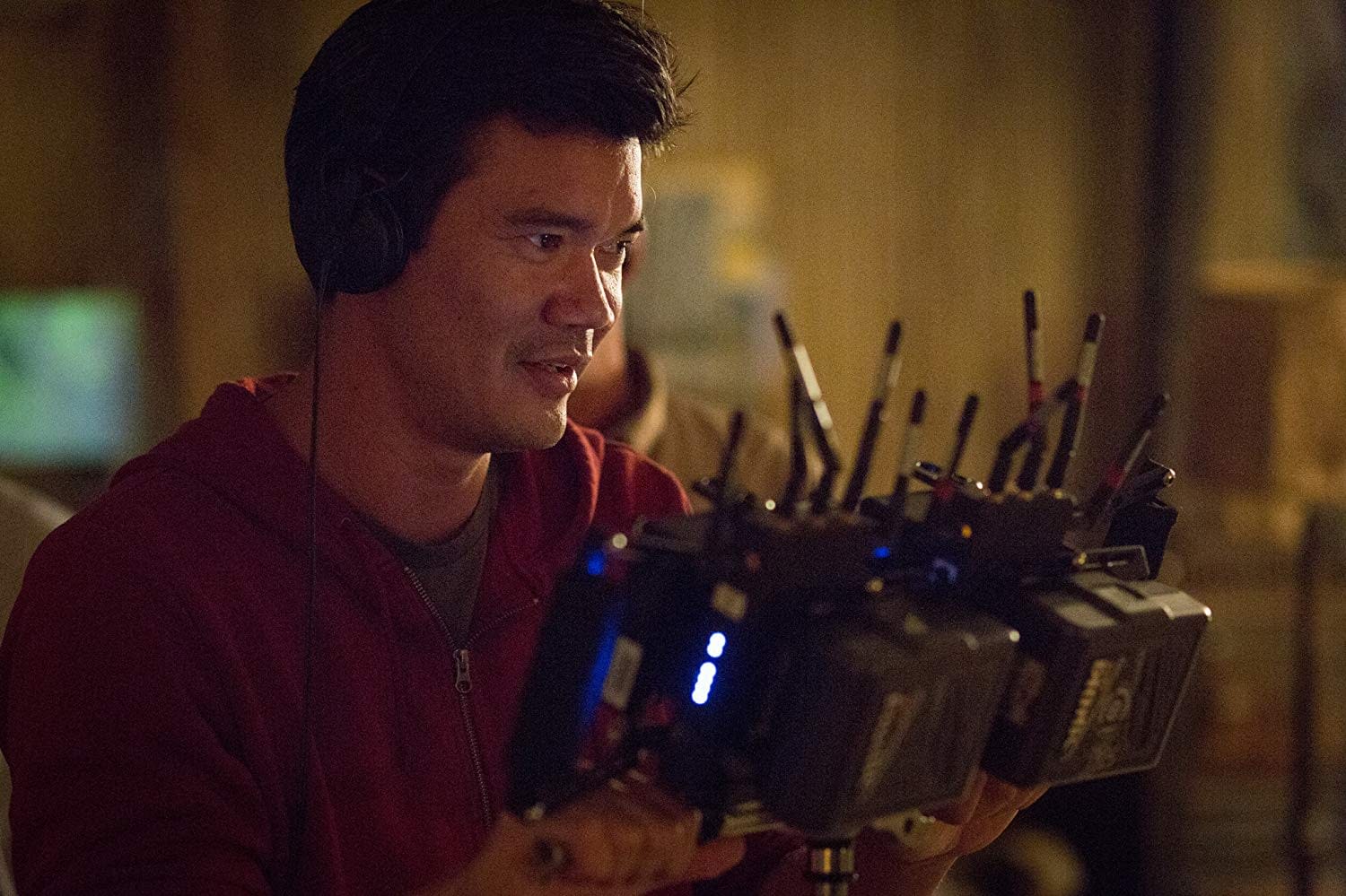 Deadline is now reporting that Marvel might have a director for the Shang-Chi movie. They are reporting that Destin Daniel Cretton will be the director for the Shang-Chi movie. Cretton is the director behind Short Term 12, The Glass Castle, and the upcoming Just Mercy the latter of which stars Marvel alumni Brie Larson and Michael B. Jordan. It might be his connection to Larson that helped Cretton get the job since Larson also stared in Short Term 12 and The Glass Castle.
This story is still developing but if Cretton really is set to direct then it really does look like Marvel is fast-tracking this movie. We can hope they aren't fast-tracking the script writing process since that hasn't ended well for other superhero movies in the past. There is a chance we could get casting sometime this year if Marvel is shooting for a 2021 or 2022 release date.
Enjoyed this article? Share it!