Diana Gathers Her Weapons In A New 'Wonder Woman' Photo
Entertainment Weekly posted a new picture from the upcoming Wonder Woman movie. In the new photo Diana (Gal Gadot) is seen taking up her sword and judging from her outfit this appears to be early on in the movie.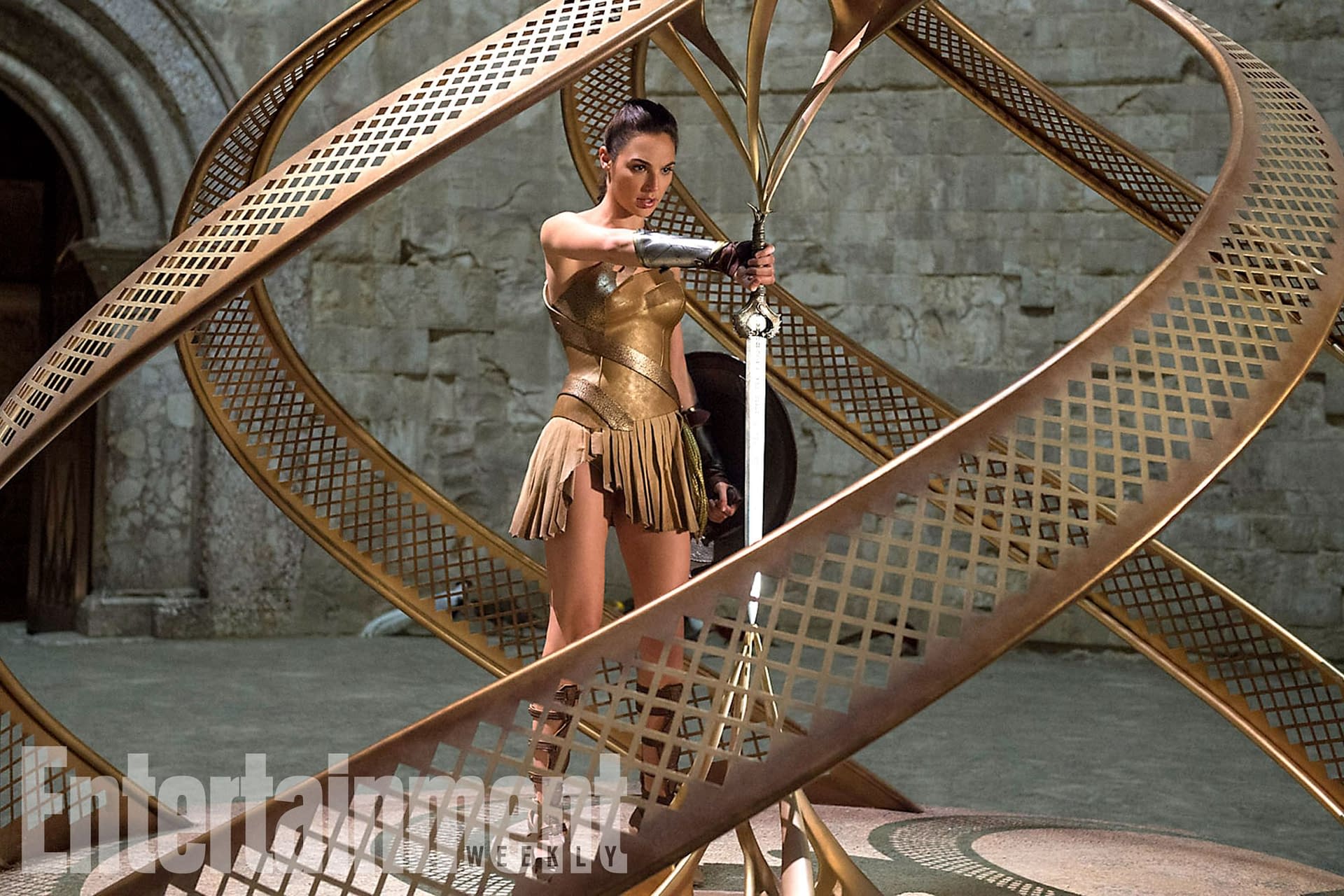 Summary: An Amazon princess leaves her island home to explore the world and, in doing so, becomes one of the world's greatest heroes.
Wonder Woman is directed by Patty Jenkins and stars Gal Gadot, Chris Pine, Robin Wright, and Connie Nielsen. It will be released on June 2, 2017.