Disney Reveals More Plot Details To "Frozen 2" At D23
D23 was full of surprises this year when it came to their upcoming movies, and some of the biggest reveals came from new footage of Frozen 2. Along with a new poster that you can see here at the bottom, we got some additional details to the plot of the film. Directors Chris Buck and Jennifer Lee were on stage for the presentation to let fans know that Elsa and Anna were off on a brand new journey, and this time around it looks like the danger has been increased.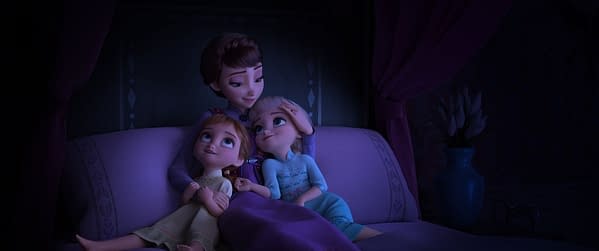 The biggest question the pair have been asked since the original is "Where do Elsa's powers come from?" It looks like that will be answered in the new film as they venture to find out the history of their parents. We now know that Evan Rachel Wood will be playing their mother in the film, as her role was previously announced but never truly revealed. We also now know that Sterling K. Brown will be playing a new character named Lieutenant Matthias, who you can see below, but no details were revealed about his role in the film.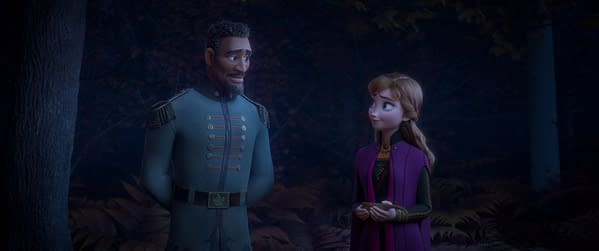 They also showed off a clip from the film of Else singing a lullaby that her mother used to sing her. But of course, since this is D23 time, Disney hasn't loaded anything online and we probably won't see it until someone leaks the footage. The song is called "Into The Unknown" and is sung as she plays charades with Anna, Kristoff, and Olaf. We also get to see that Anna and Kristoff have been growing closer together, and as it appears he's about to propose to her, they get distracted. So that will be a fun subplot you get to enjoy throughout the film.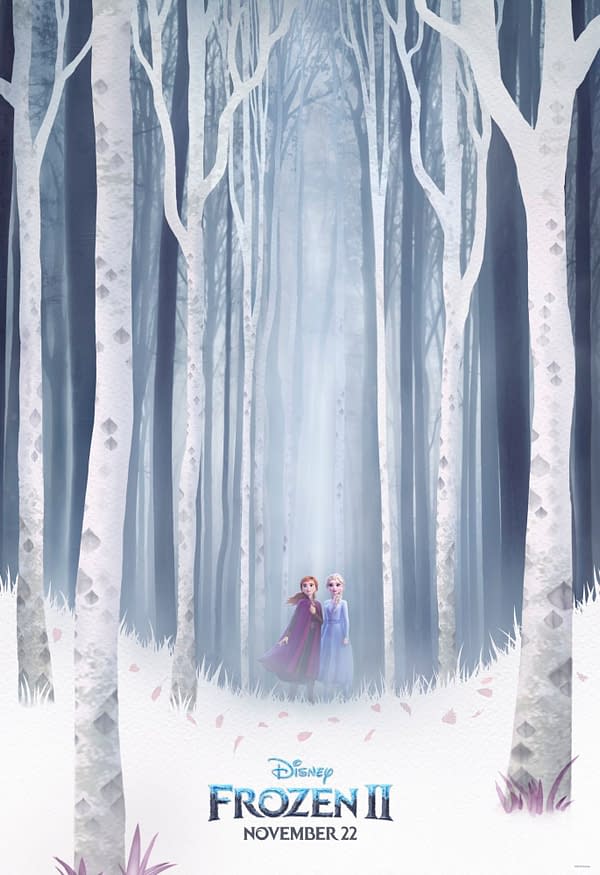 Frozen 2 will be released in theaters on November 22nd, 2019.