The Disney Streaming Service: Remakes and Original Movies Coming Your Way
The Disney streaming service has been the talk of the town since it was announced. More details are starting to come out about the service, and The New York Times recently did a write-up on executive Ricky Strauss, who was given creative oversight of the streaming service — and with it came some new details about the service we didn't know about.
We don't have any details about a price yet or anything like that, but we do know that Disney is leaning in hard on getting original programming on top of bringing in their extensive back catalog.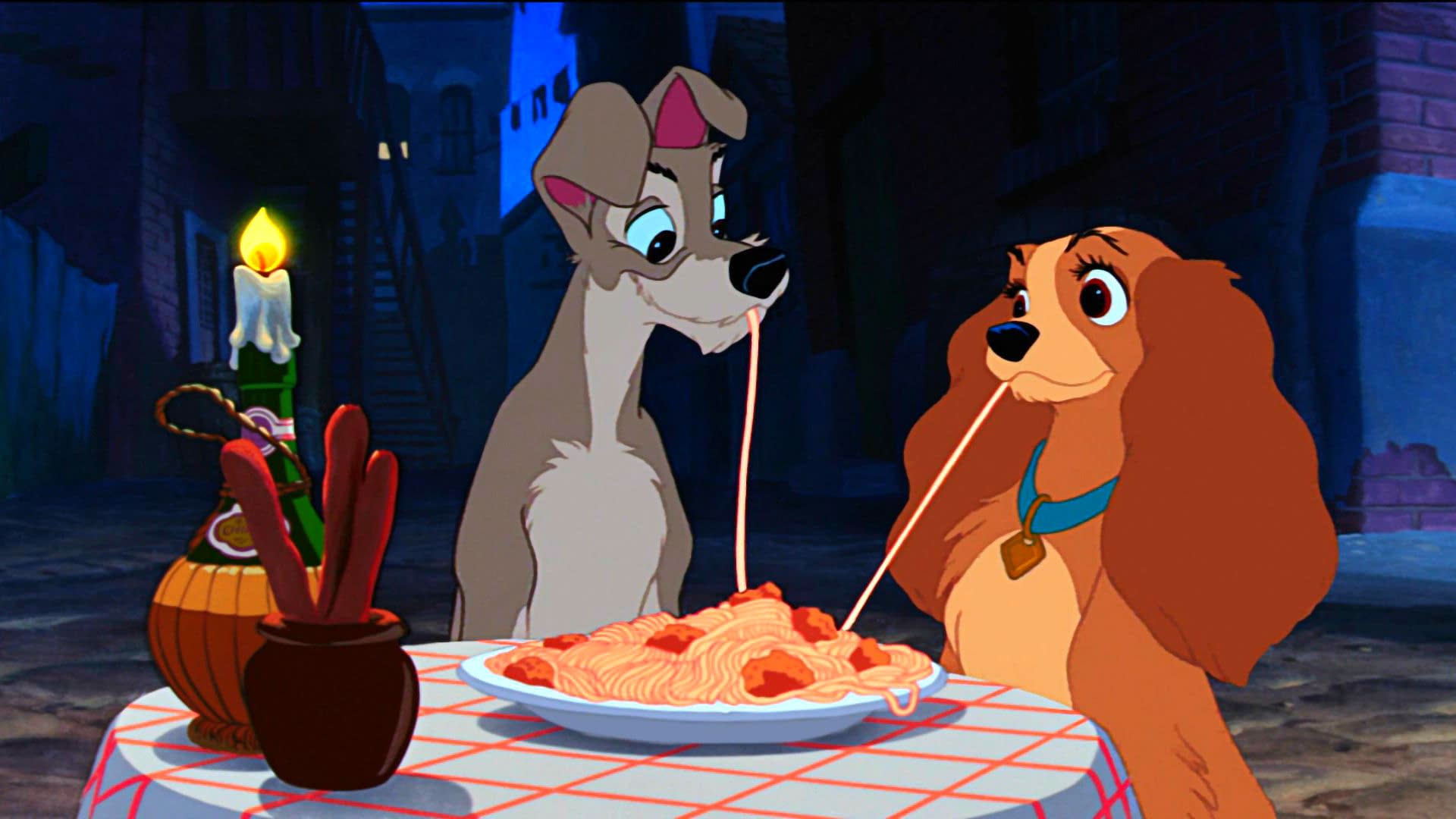 We've heard announcements about some of the movies, but there are a few that we didn't know about until now. One of the big ones is the adaptation of Timmy Failure, which is based on the best-selling series of books and has a $45 million budget. Tom McCarthy is directing, and while he isn't a household name, he did adapt the Oscar-winning movie Spotlight — and that's a big get.
"There's a big, big opportunity for storytellers inside and outside of Disney to help us," Mr. Strauss said when asked what he wanted to communicate to Hollywood's creative community. "I do believe that this is the future, which is one reason I wanted the job."
While Strauss declined to discuss too many projects in development, The New York Times got four absolutely insanely brave people — two agents and two producers — to spill some details under the condition of strict anonymity.
There are some movies that we already knew about, like remakes of The Lady and the Tramp (which has started casting) and The Sword in the Stone, which is set to begin production next month. There are also the announced movies Togo, starring Willem Dafoe, and Noelle, starring Anna Kendrick. The latter of the two was supposed to be a theatrical release but was moved to the streaming service.
Also in the mix are a remake of "Three Men and a Baby," the 1987 comedy released by Touchstone, a defunct Disney label; "The Paper Magician," set at a school for magic; "Stargirl," based on the young-adult novel about a quirky teenager; and a new take on "Don Quixote" from the writer and director Billy Ray.
Most of the movies will have budgets ranging from $20 million to $60 million. In terms of Hollywood, these are pretty low-budget movies — which says a lot about budgeting movies these days.
Movies from Disney's library and at least 5,000 episodes of old Disney-branded television shows will anchor the service, which will be overseen from a technology and customer acquisition perspective by Michael Paull, president of Disney Streaming Services.
There is currently no set date for when this service is set to drop or even what it is going to be called. More details will likely be coming as the year goes on.